GpsGate proudly announces its ISO 27001 certification
Tracking fleet data from thousands of global partners is our game. ISO 27001 accreditation gives us the edge to do it more efficiently and safely than ever before.
Keeping Fleet Management Data Secure

ISO/IEC 27001 is the international standard for managing information security. Earning certification means that GpsGate has the proper systems in place to anticipate and avoid information breaches and data threats.
GpsGate's software is designed to keep vehicle fleet data safe. Strong password requirements, custom roles and permissions, two-factor authentication, and detailed system logs are standard features. ISO certification takes us a step further.
Ensure your server is working securely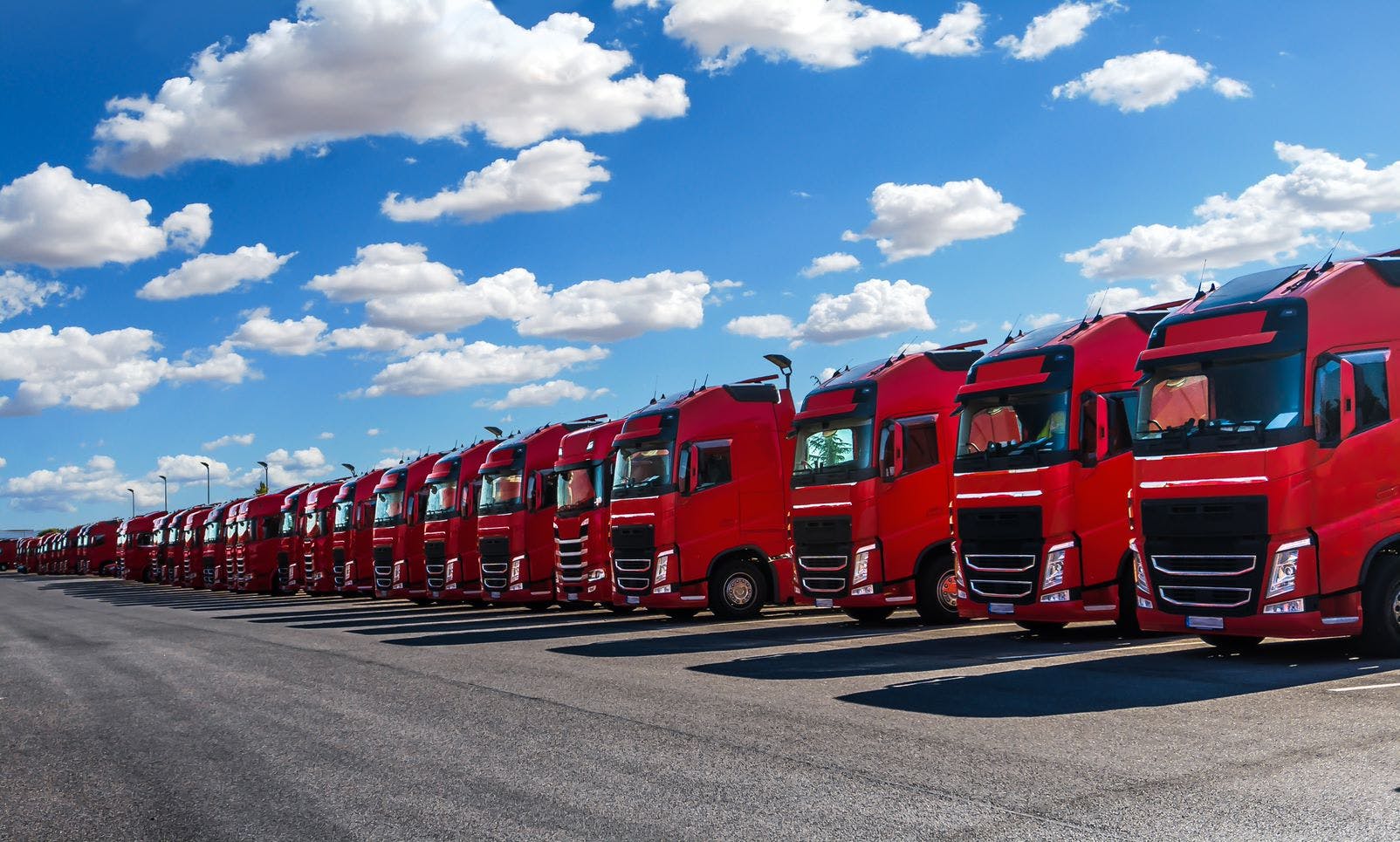 GpsGate's ISO Implementation Checklist

Achieving ISO accreditation is a company-wide effort. We collaborated with the experts at Certway and Scandinavian Business Certification (SBcert), to build upon our existing security practices. This included:
a company-wide audit
an assessment of information risks and security compliance
an in-depth look at departments, systems, and processes
reinforcing a "security first" mentality in all teams
appointing a "security manager"
Going forward, we commit to a proactive data security approach.
"Earning ISO certification is a rigorous process that takes cross-departmental dedication. We raised the overall security awareness in the company and improved our security-related policies and processes. We believe that being ISO certified makes our approach to data security distinctly different from other companies in our industry."
-Henrik Thomasson, Security Manager

ISO Accreditation Supports GpsGate and Partner Growth

We're all about delivering tailor-made solutions to our large fleet management partners. With ISO accreditation, we can confidently adhere to the diverse requirements of all types of fleets. By reducing system vulnerabilities, GpsGate protects sensitive data from outside threats. This is especially important for customers like police forces, airports, and other special industry fleets.
GpsGate's system integrations help fleet managers streamline operations, protect people, and equipment. Wabtec's use of our platform constantly tracks and reports on millions of dollars of equipment with features like in-vehicle protection and proximity detections and alerts.
A proactive security model

The best thing about our ISO certification is that it's proactive. Yearly assessments ensure that we'll continue to meet and exceed our security standards. As our company expands, we know that we're doing it safely. Our new employees and our seasoned developers share a security mindset to create ongoing at scale improvements and reinforce ISO standards.

Read our ISO press release here.