GPS fleet management platform
GpsGate On-site installer
GPS tracking and fleet management platform for Windows. Includes free tracking for five devices.
Complete with a built-in device simulator to use for testing.
The device simulator lets you easily test GpsGate without any hardware - no tracking device or smartphone necessary. You can generate real-time realistic data for demos, training, and testing. You can generate also an SOS and simulate speeding with no danger - or driver! - required.
1. Run the installer
Open the downloaded file (GpsGateServer.exe) as an Administrator and follow the instructions.
2. Complete the web setup
The installer will prompt you to open your browser and create your account.
3. Start tracking!
Start immediately with our device simulator or learn more with our getting started guide.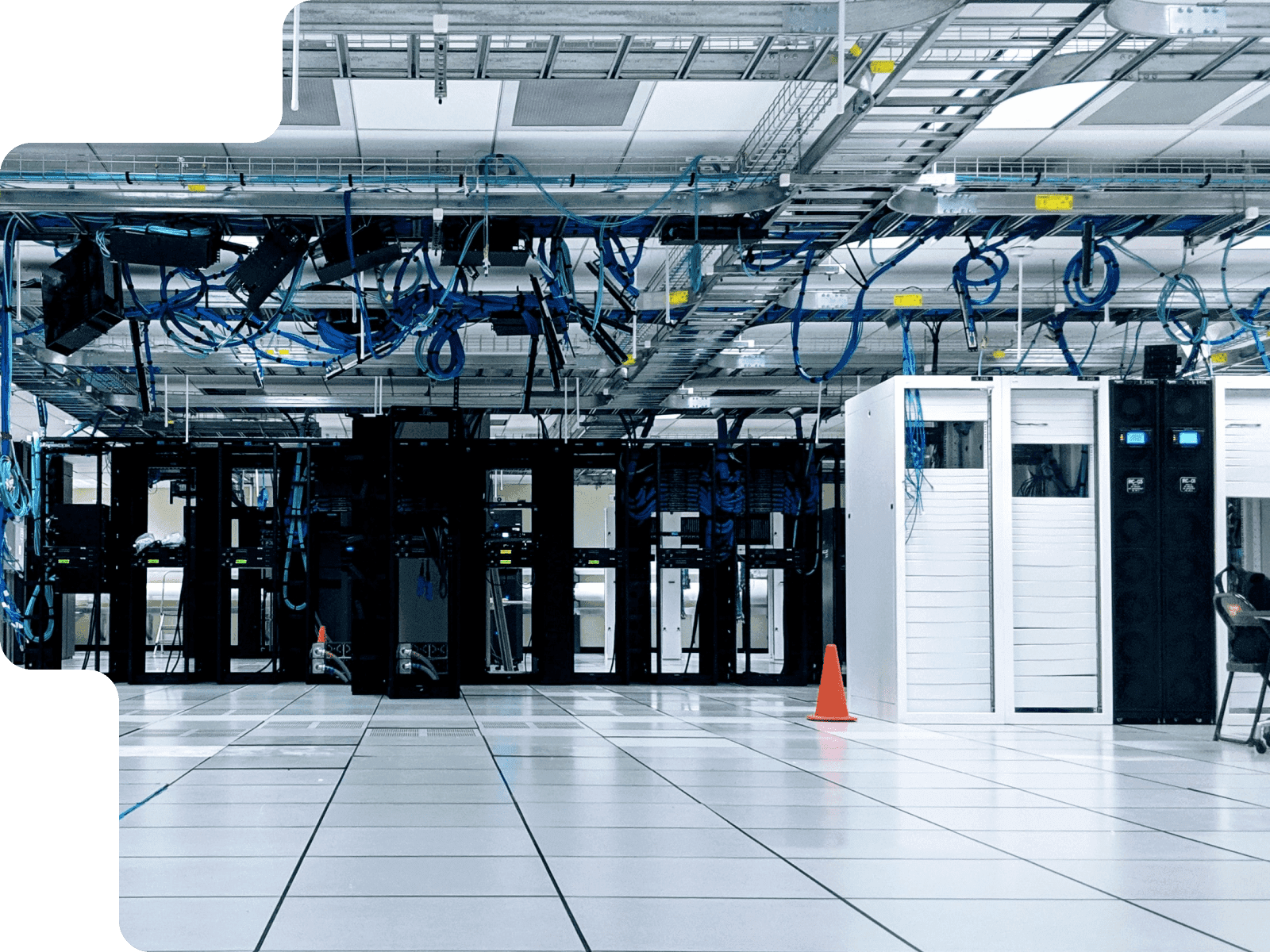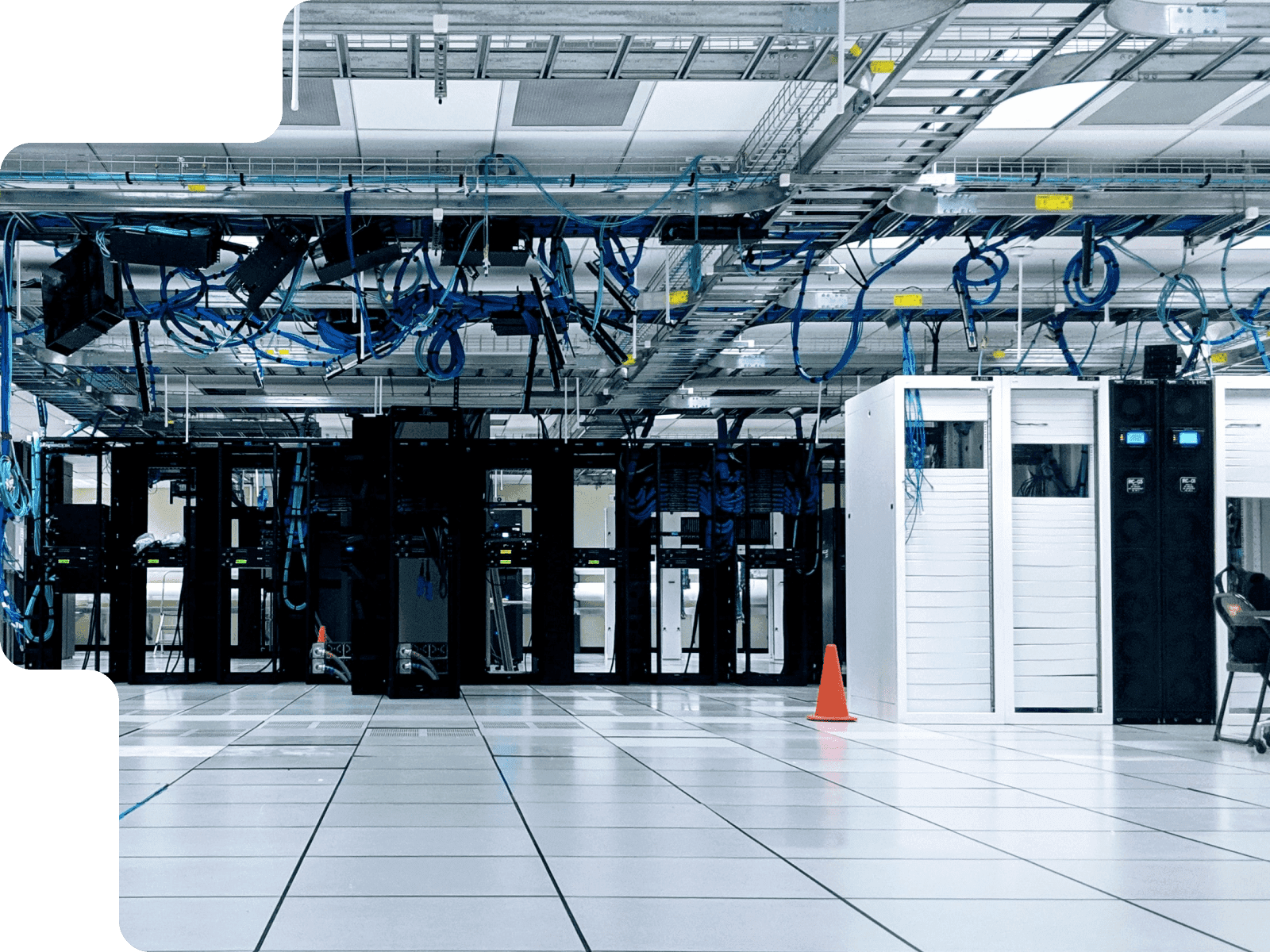 Looking for a hosted version? Check out GpsGate Cloud.
GpsGate Cloud is an all-inclusive service hosted by GpsGate. We handle your server setup, server maintenance, and ongoing hosting. You can focus on growing your business while we handle the IT — no in-house tech expert required!