Grow your business faster
Partner with GpsGate
We built GpsGate to power fleet management companies. Tracking partners in over 150 countries use GpsGate to grow their businesses.
Software + robust business support
We focus on building great software so that you can focus on sales and services. Our team is committed to helping you grow your business with training, product support, and sales & marketing assistance.
Personalized 1:1 training
We make you experts at GpsGate so that you can solve real customer problems. You get live training sessions with our experts customized to your business needs.
Sales coaching
When you win, we win. That's why our sales team is ready to help you close large deals, and our engineers are on call to help you tailor GpsGate and create solutions that work for your customers.
Always-on support
Our support portal is open 24/7 with tons of help articles, REST API resources, and scripting templates. Can't find the solution? Contact our product experts for advanced support.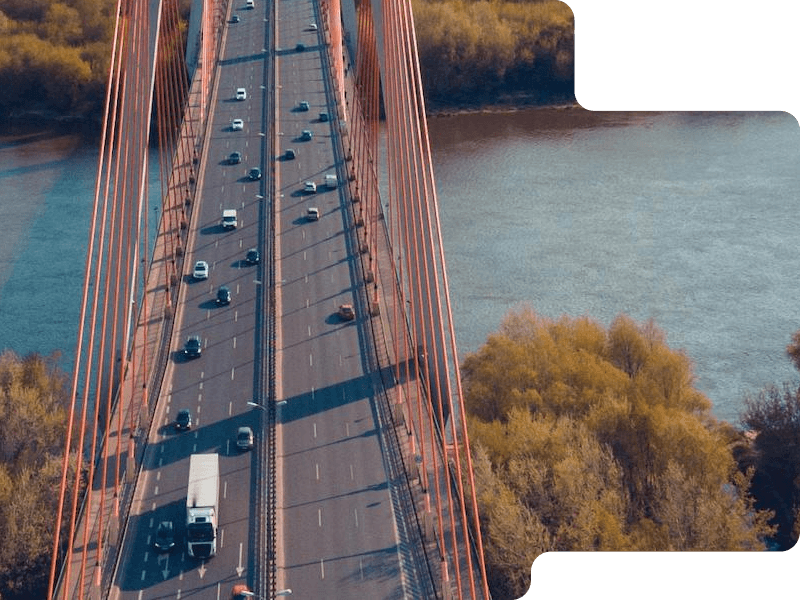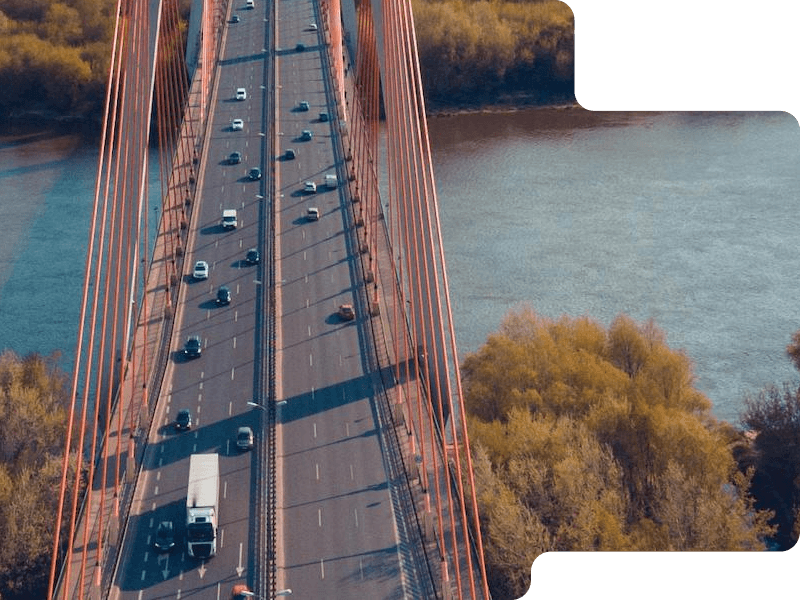 Success stories
Our partners use GpsGate as their back-end fleet management platform to provide best-in-class fleet services.
With end customers like DHL and the Hong Kong International Airport, GpsGate is proven to be a flexible solution that meets complex customer needs.
From keeping forest fire fighters safe in Spain to protecting valuable cargo in Mexico, our partners use custom platform configurations and integrations to give fleets the data they need.
See how companies use GpsGate's software to power their businesses.
ISO27001-certified software partner
When you use GpsGate, your customers can rest easy knowing that their software provider has ISO27001 certification for information management security. ISO is an ongoing process rather than a one-time certification, so we continuously evaluate and improve our security efforts.

GpsGate is built and maintained by a large dedicated team in our Sweden-based offices. We have a security-first mindset to keep your customers' fleet data safe.


Grow faster and easier
Our partners who participate in our partner program have a track record of success. They close more new deals and grow their businesses faster than the competition.
Priority support
Be the first in line for our business and technical support with priority treatment in the support queue
Custom training
Live 1:1 online training with our support team with custom training around the solution area you request
Volume pricing discounts
Preferred pricing lowers your per-unit cost as you grow
Product roadmap influence
Work with our designers and engineers to improve and evolve GpsGate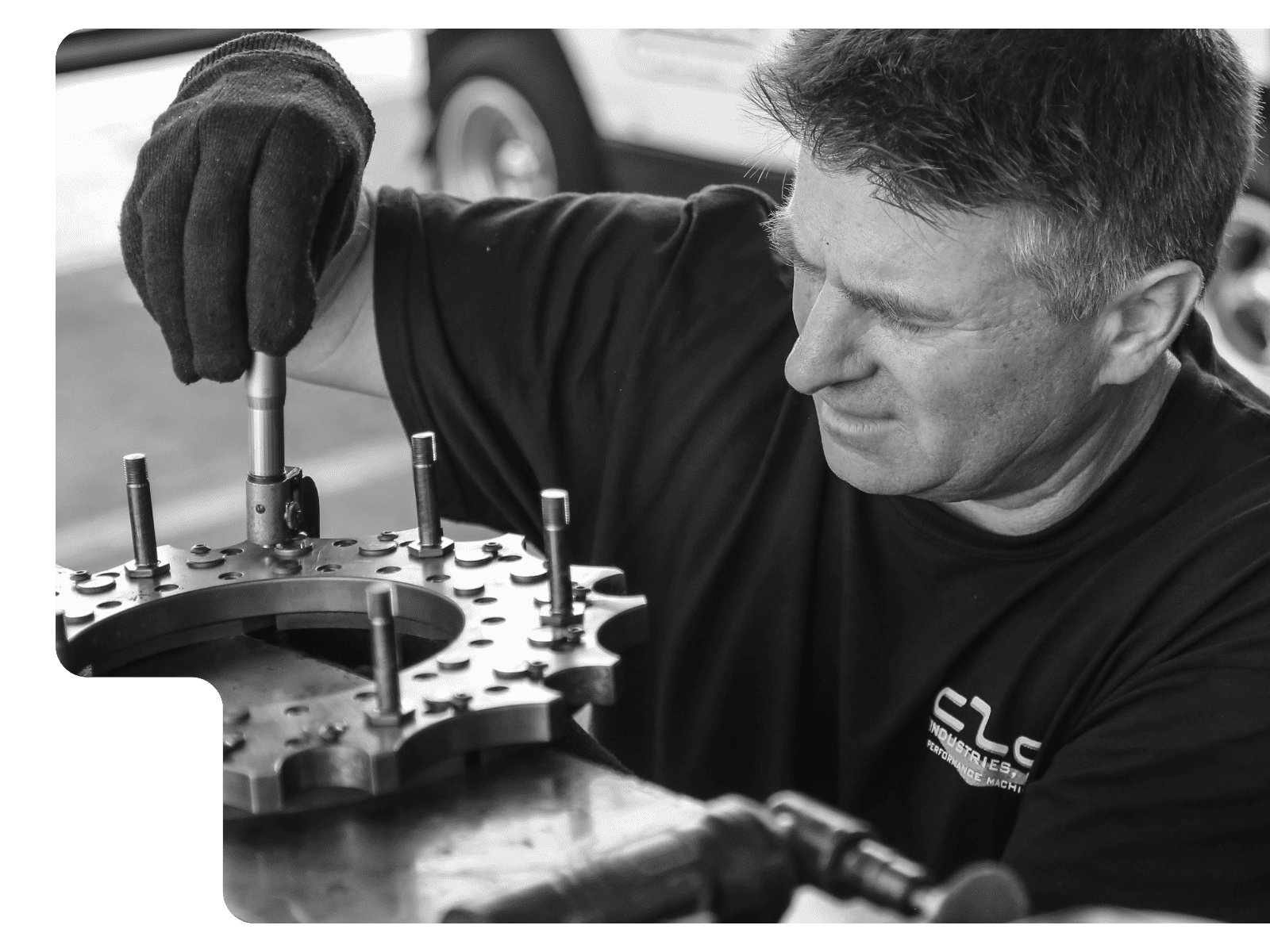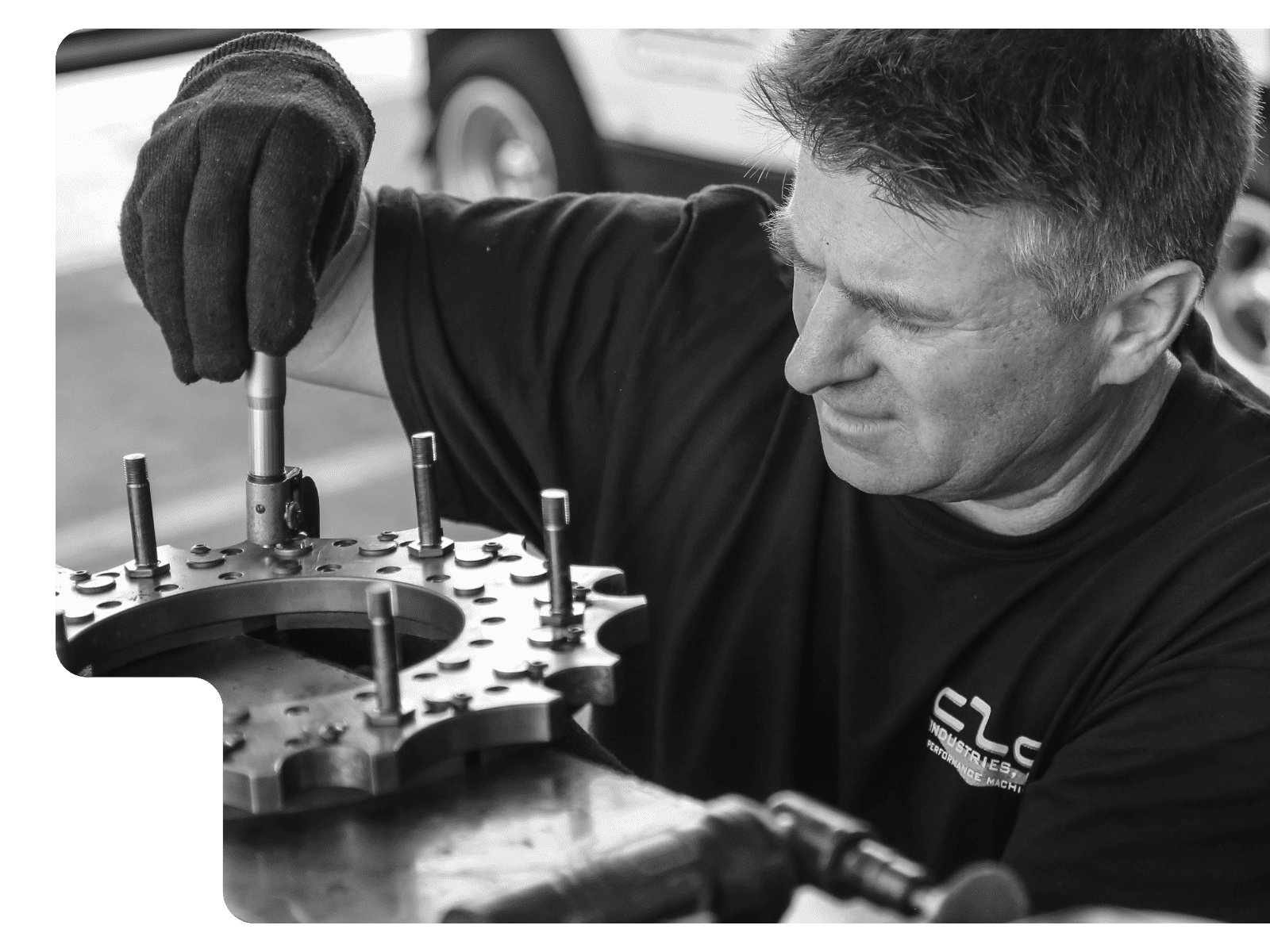 No upfront costs
Building a business is hard - especially if you end up with costly software licenses that you aren't using. With GpsGate, you only pay for what you use each month.
Your expenses stay in line with your customer revenue so that you have more cash for business development.
You can also test GpsGate risk-free. Try our solution for a month and if it doesn't work for your business, you're under no contract or obligation.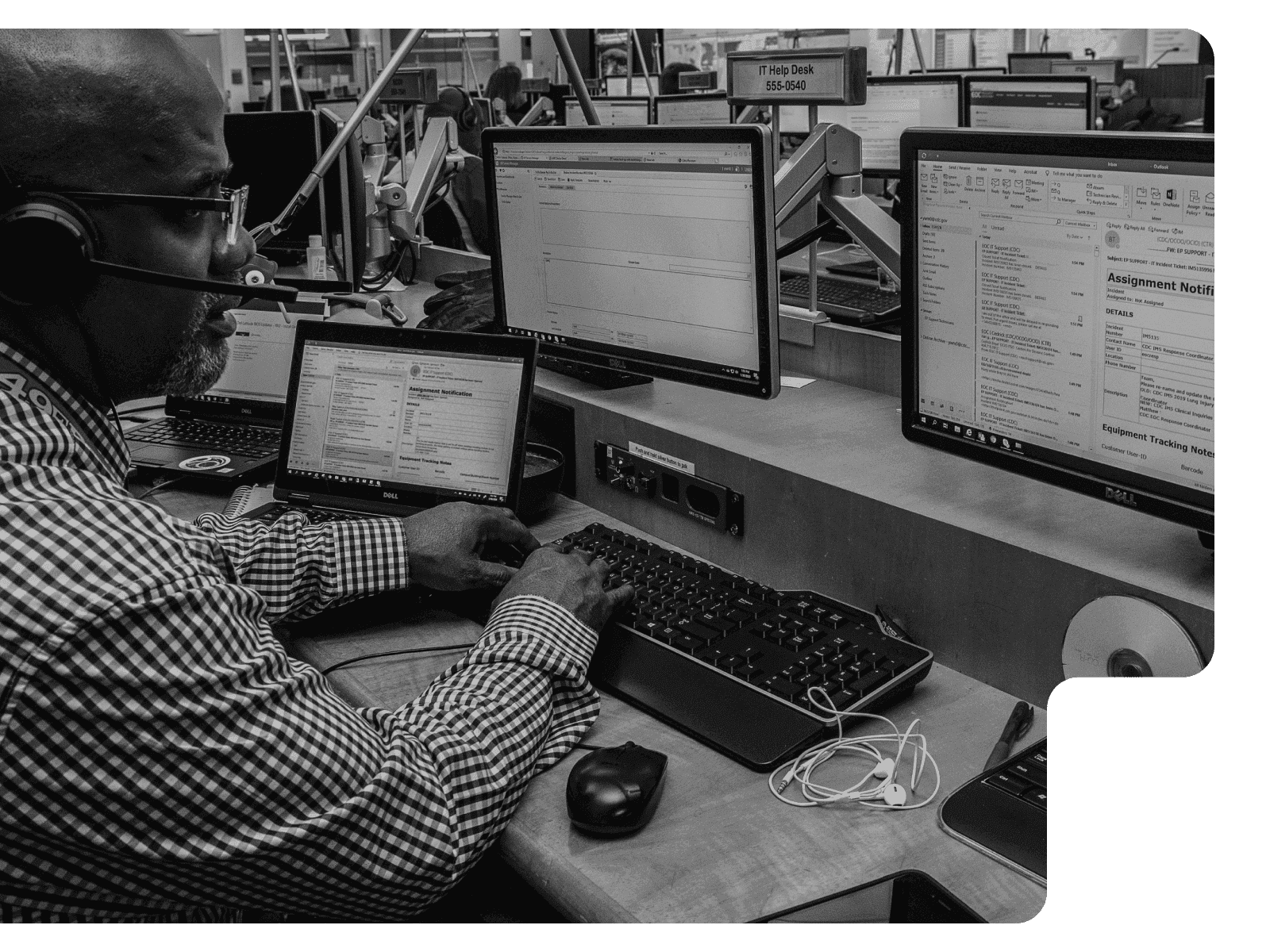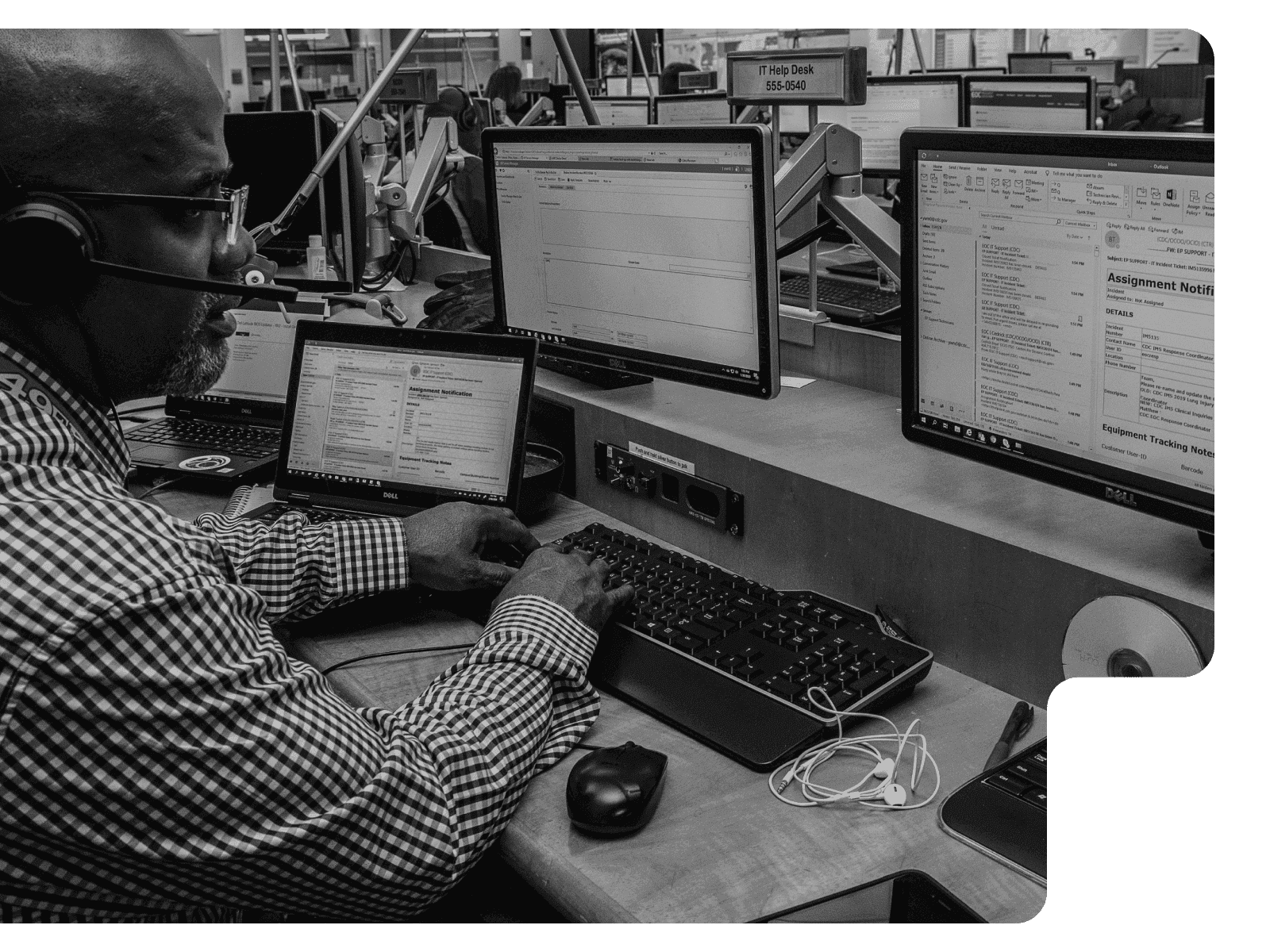 Support and solutions
Our expert sales engineers and support team exist to help you grow your business. Have a high potential customer case? We help you create solutions for real customer cases that build your business.
No matter how simple - or complex - your request, the GpsGate team is ready to solve it.
Use our team to talk through use cases and explore the solutions. We can provide additional training and work with you on custom solutions.
Become a tracking partner today
Get in touch and learn more about how we can help you optimize your tracking business.
Ready to test? Try GpsGate Cloud risk-free!