Our mission
Sustainable transport
GpsGate's mission is making fleets greener, safer, and more productive.
Future-proofing the transport sector
The transport sector is responsible for nearly 40% of CO2 emissions (International Energy Agency). Climate impact, fuel cost increases, and safety concerns have fleet managers across the world working towards more sustainable operations. At GpsGate, we are part of the solution.
GpsGate gives fleets the data they need to become greener, safer, and more productive. Our global partner network uses GpsGate to improve fleet operations across industries. Fleet managers use our flexible and extensible platform to help meet their sustainability goals.
Greener
Lower environmental impact through eco-driving and well-maintained fleets
Safer
Driver monitoring, theft prevention, and safer driving behavior
More productive
Efficient fleets do more with the same number of vehicles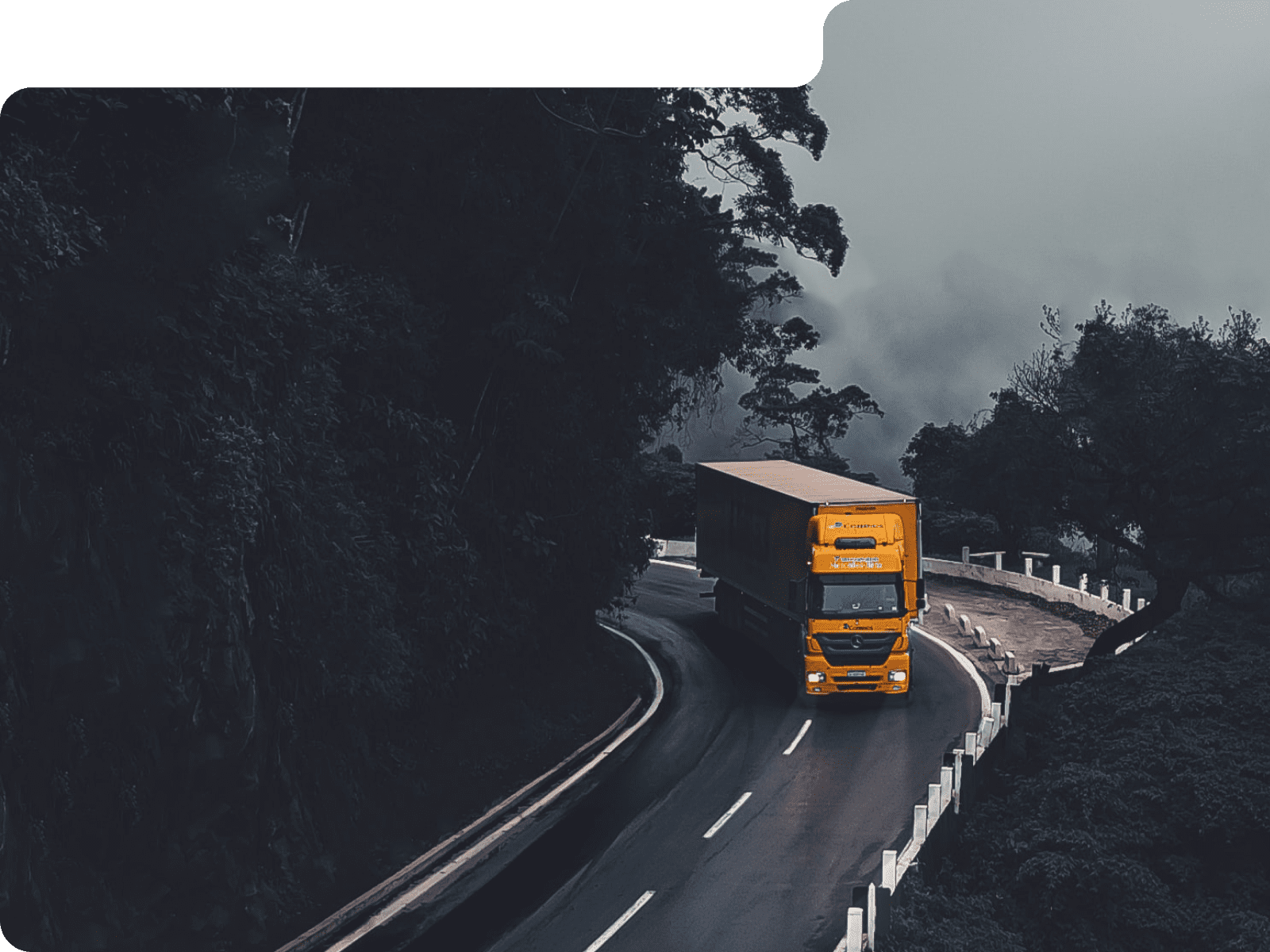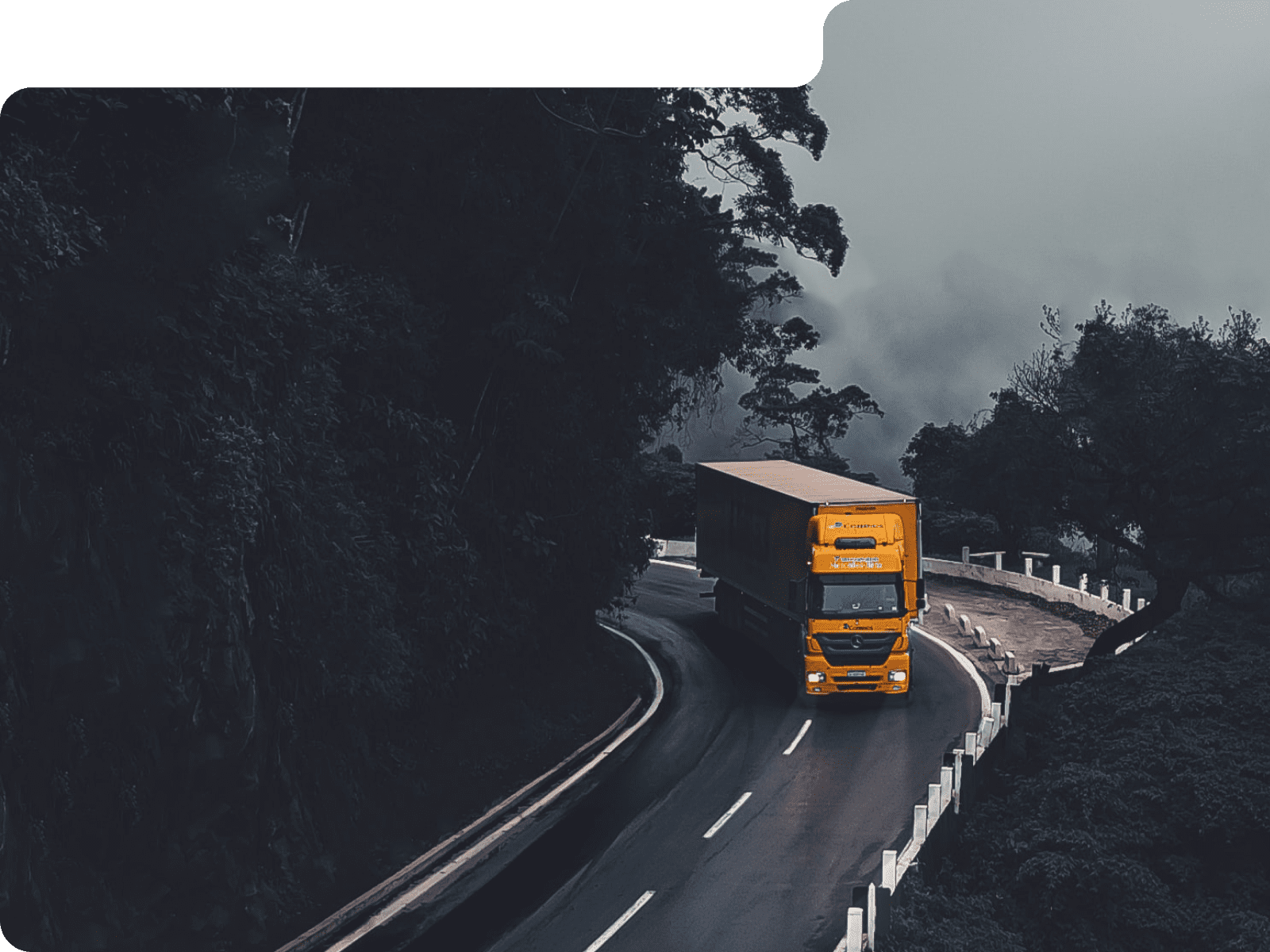 Greener, longer lives for fleet vehicles
What is a green fleet? A green fleet is one taking steps to lower its environmental impact and climate footprint. There is no magic number to hit - GpsGate supports fleets in all steps of the journey to sustainable operations.
A greener fleet can be achieved with existing vehicles. GpsGate provides the data, solutions, and reporting that fleets need to improve.
GpsGate helps fleet managers reduce aggressive driving, idling, and other bad behaviors that shorten a vehicle's life - and increase pollution.
Lower fuel usage and reduced emissions come with proper maintenance. With GpsGate, fleet managers keep their fleets in running shape.
Keeping drivers safe and cargo protected
With GpsGate, you know where your vehicles are and what they are doing. Drivers, vehicles, and cargo remain secure.
Unsafe driving like harsh braking, sudden acceleration, and sharp turns can be tracked and improved. This reduces accidents, keeping drivers, pedestrians, and others on the road safe.
Fleet safety also includes prevention of unauthorized vehicle use, cargo theft, and vehicle hijacking. GpsGate lets you automate security, identify potential issues, and track vehicles in real-time.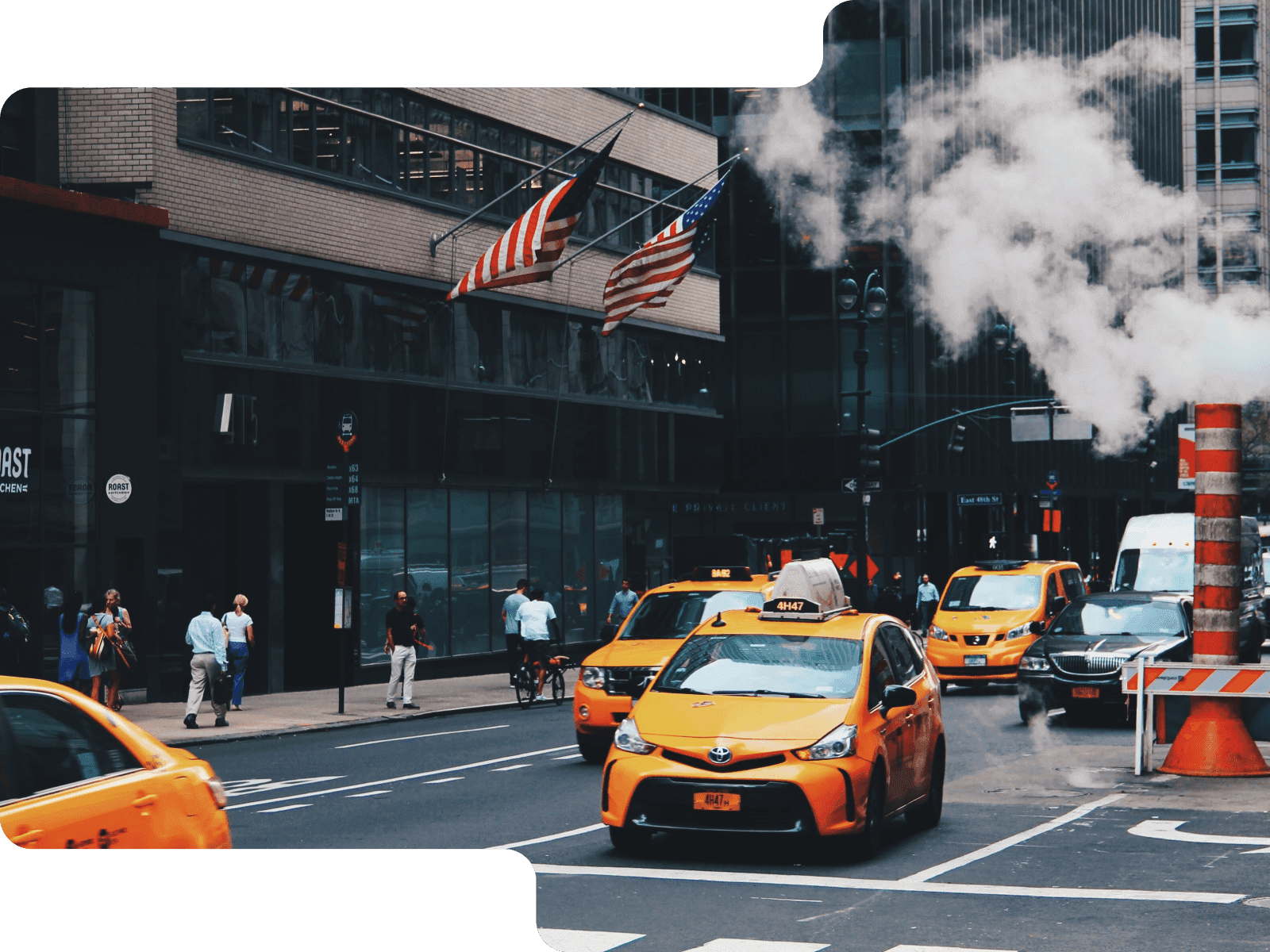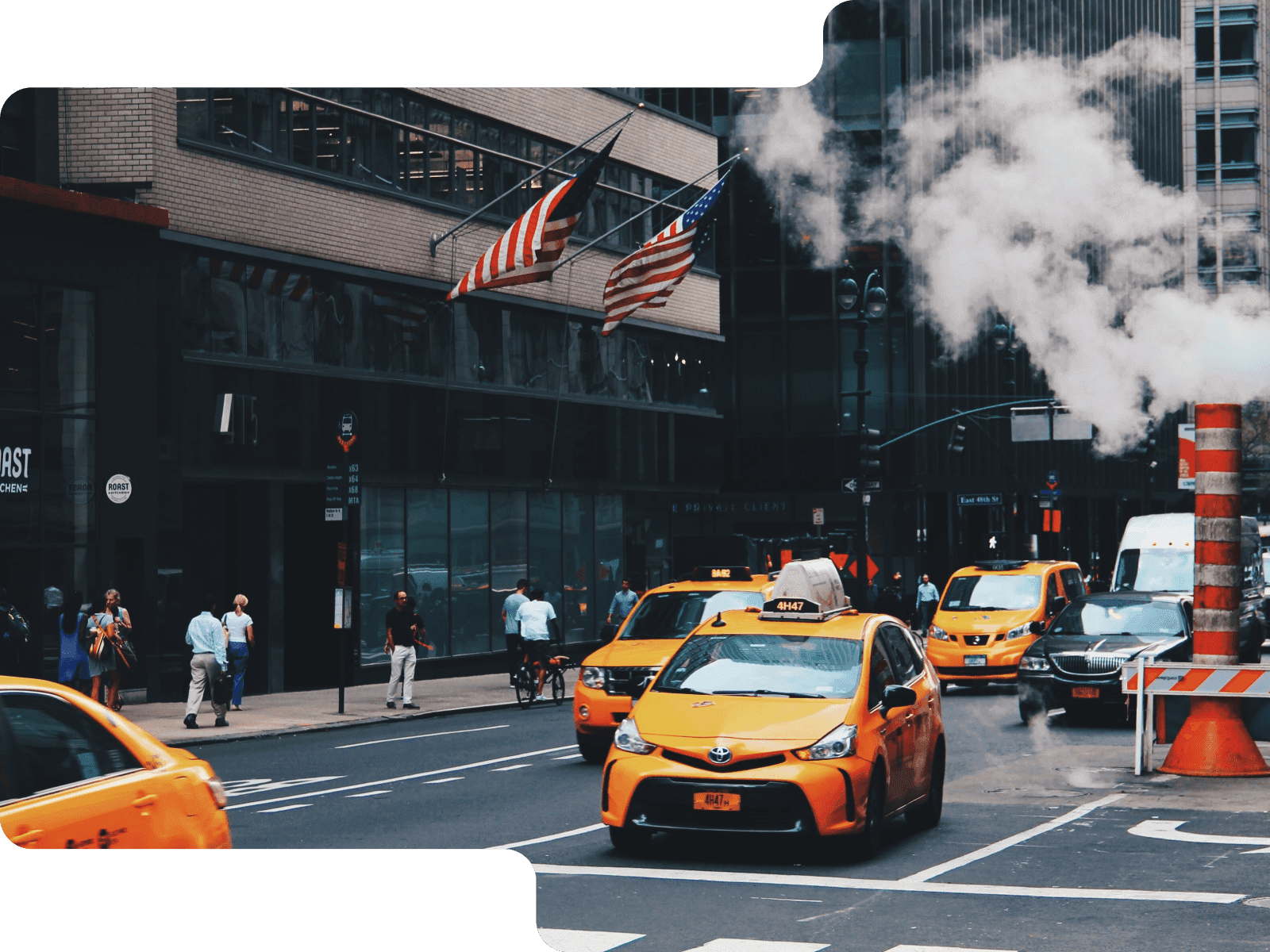 Do more with the same resources
Inefficient routes, extra mileage, and underutilized vehicles all reduce a fleet's productivity. Better planning and reporting increase productivity per vehicle. GpsGate helps you do more with the same number of vehicles. By maintaining a proper maintenance schedule, vehicles stay in road-worthy condition and fleet managers can maximize capacity.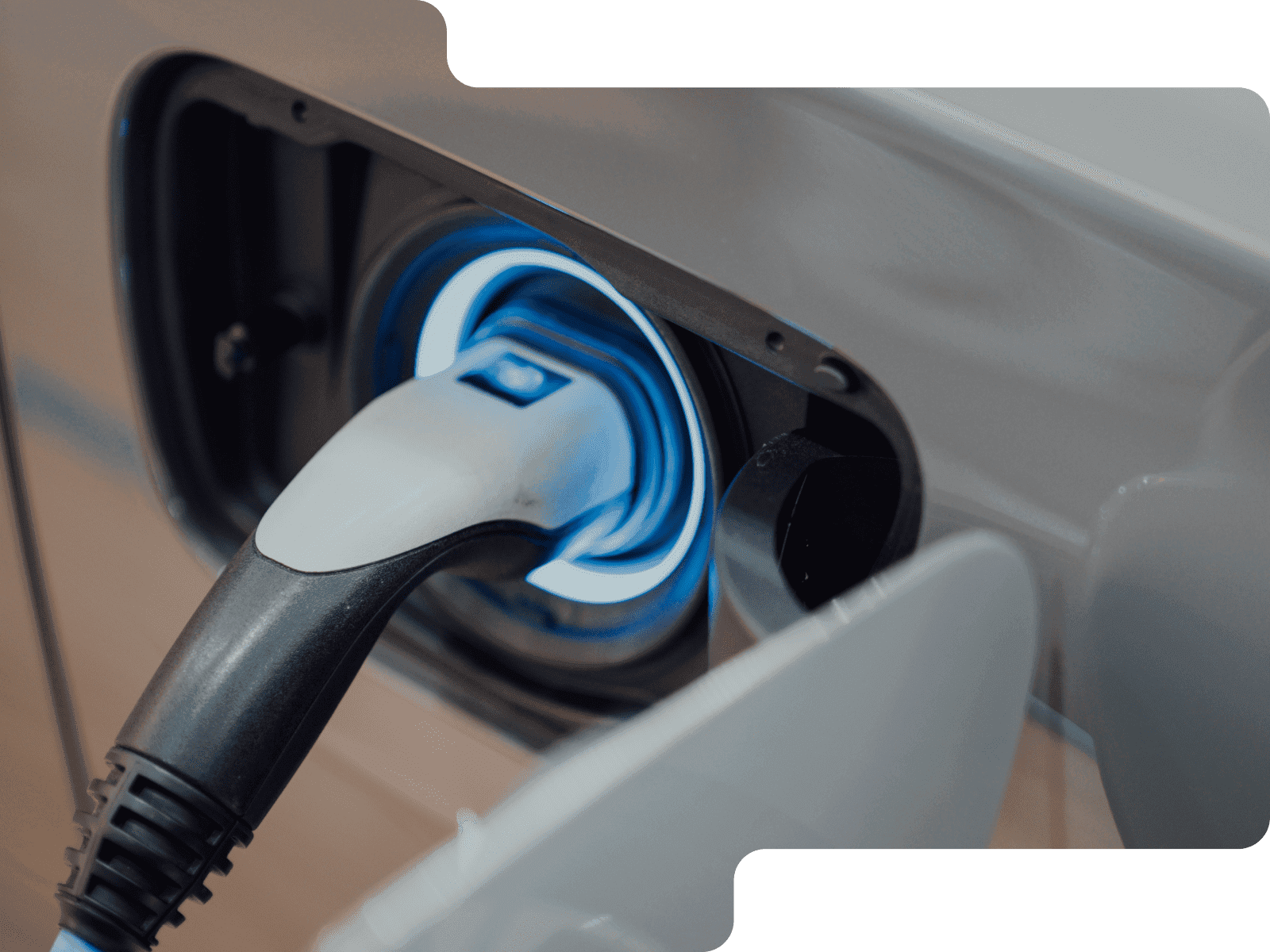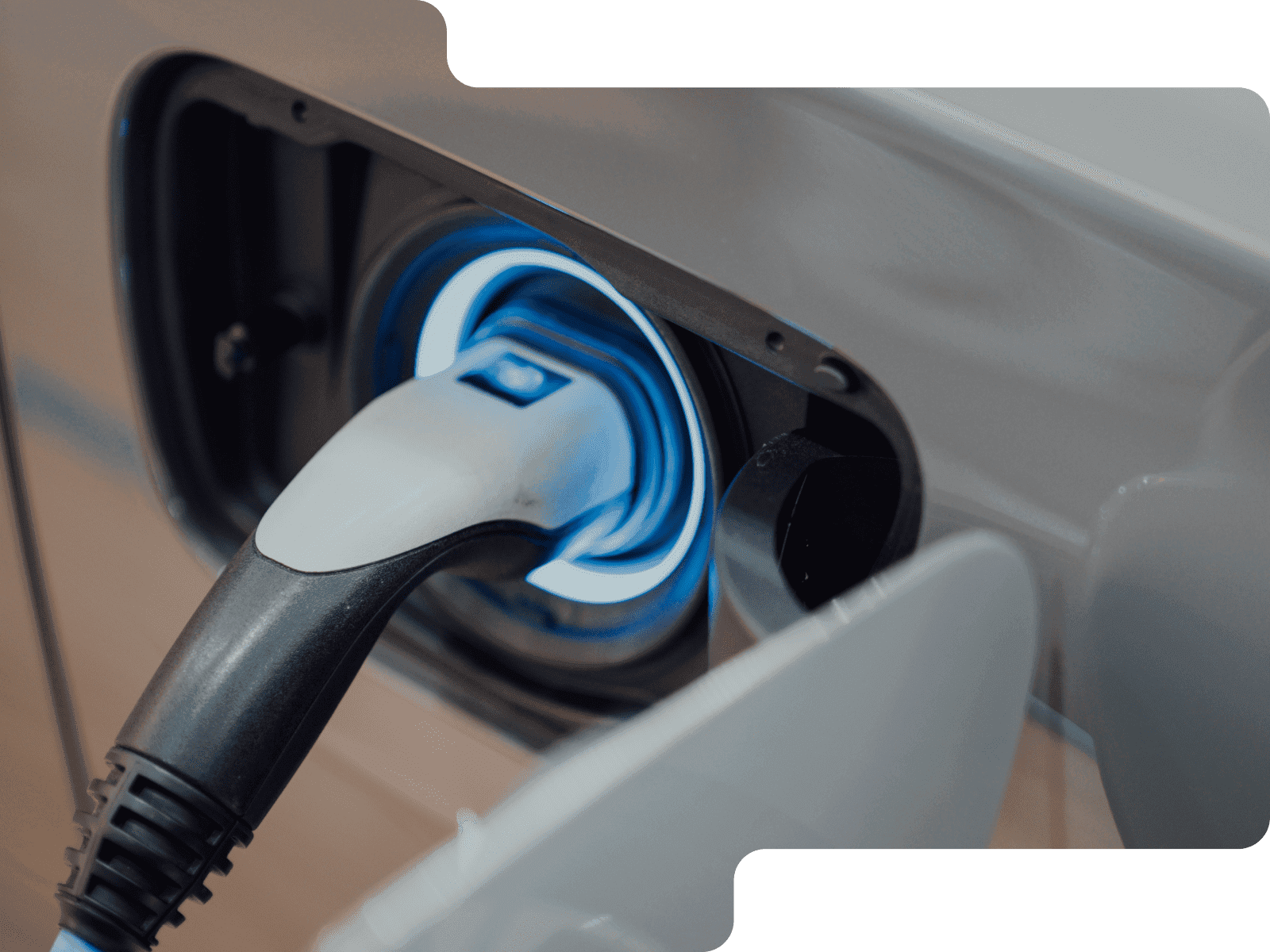 Transitioning to an e-fleet
As fleets move to electric vehicles and more sustainable operations, fleet managers can identify the least efficient vehicles to replace with EVs.
Fleet managers can decrease vehicle idling and other gas-guzzling and pollution-emitting actions in traditional vehicles. Driver behavior can be improved to reduce a fleet's environmental impact and lower costs.
GpsGate tools
Eco-driving reporting
Maintenance
Driver behavior tracking
Engine idling reporting
Geofences
Security automation
Real-time notifications
Track replay
Camera and video integration
Driver ID and SOS
Towing alerts
Integration to other systems