GpsGate Splitter
The original GPS signal splitter
Send data to multiple applications using a single GPS tracking device with a 14-day free trial
Features
Share one GPS with several applications using Virtual COM ports
GPS simulation and logging
Stabilize the GPS connection, in particular to Bluetooth GPS receivers
Share a GPS over Bluetooth, ActiveSync, TCP, and UDP networks
Developer API for application integration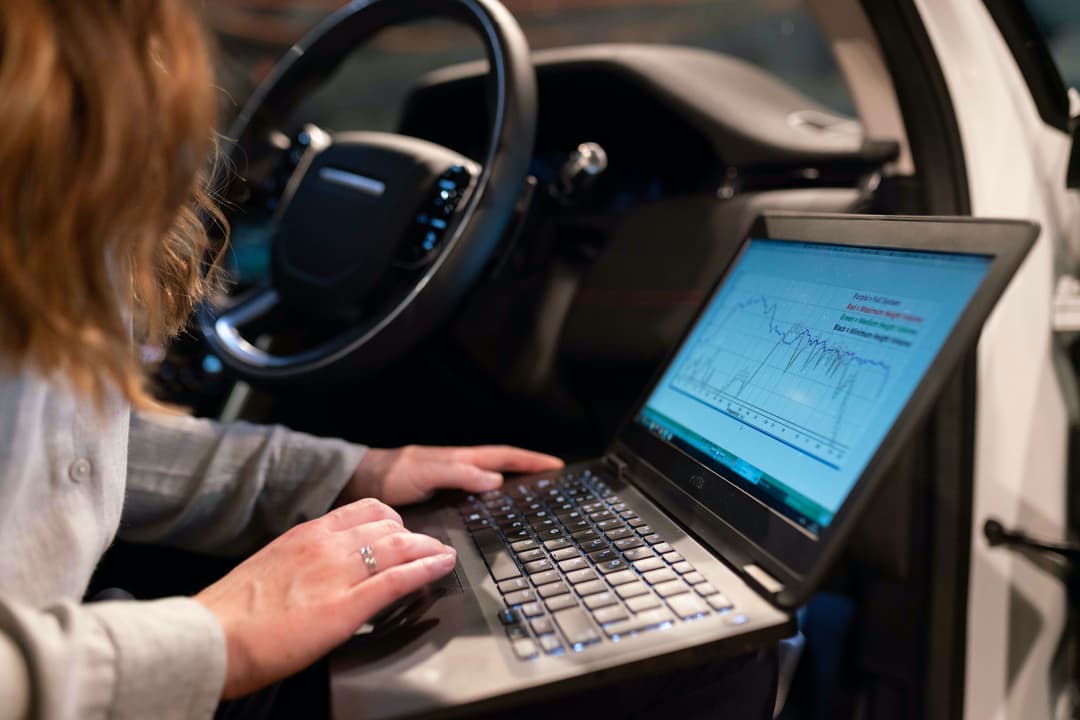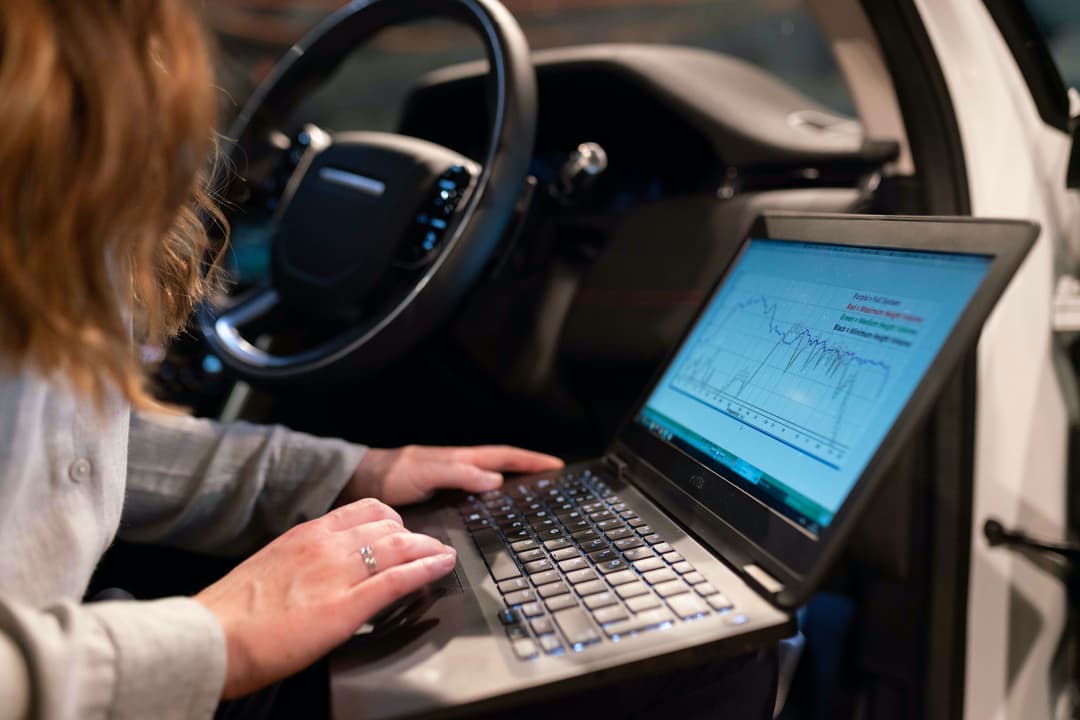 Deployments
Connect your laptop to GpsGate
Send GPS data over HTTP to your own server
Use javascript to get GPS position and automatically add GPS data in web forms with GPS in Browser feature
Multiplex and split NMEA streams
Modem -> UDP data -> GpsGate -> applications on laptops
Which data protocols work
Signal conversions
Use Garmin USB GPS receivers with standard GPS applications
Use standard GPS receivers with Garmin applications e.g. nRoute
Protocol conversion for TAIP, Garmin Aviation, and PinPoint format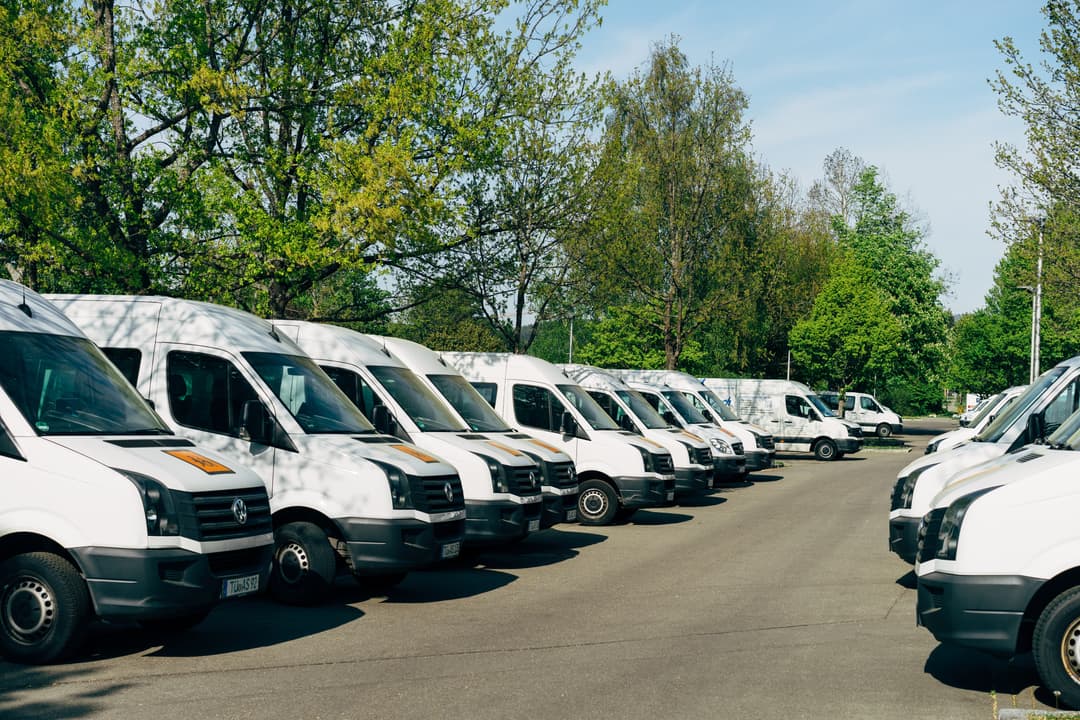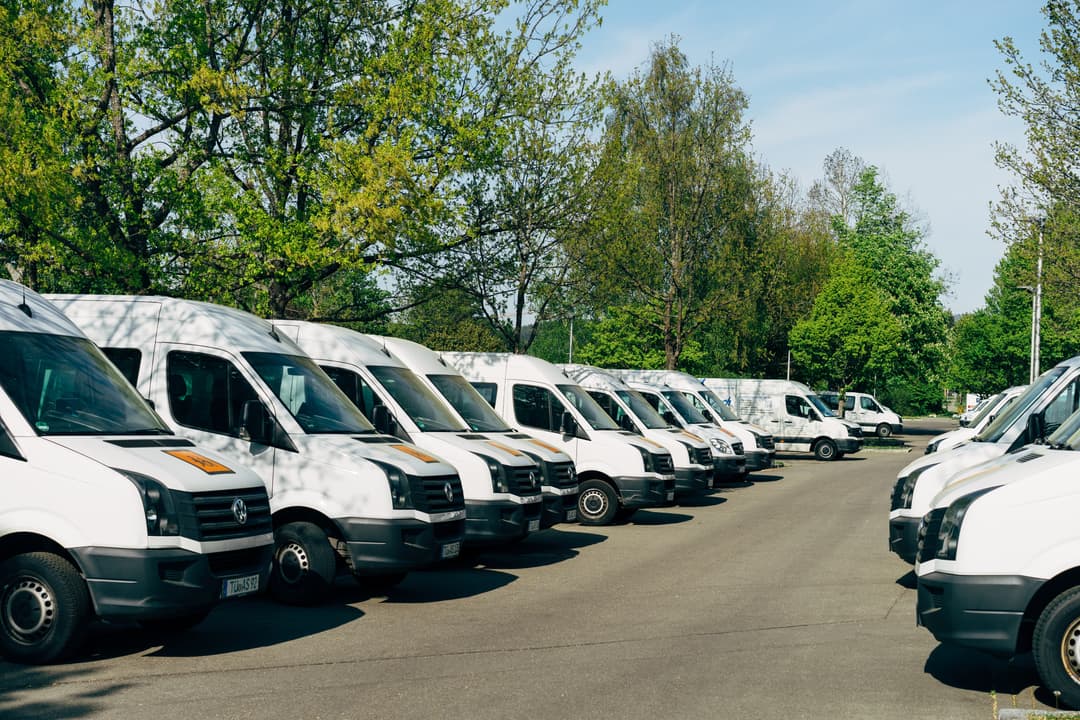 Industry deployments
GpsGate Splitter is ideal for:
enterprise deployments
police and fire departments
other mobile workers who have in-vehicle laptops
Windows Location API
Need to use Windows Location API as input?
Download the GpsGate Splitter Windows API plugin.
Download Windows API plugin
GpsGate Splitter FAQ
How will I receive my license?
A license key will be delivered to you by email after making the purchase.
What does a license include?
A license grants you the rights to free minor updates and bugfixes during 12 months for GpsGate Splitter.
I need to purchase a large quantity or would like to use a purchase order - what should I do?
Please contact us at sales@gpsgate.com.
Are taxes included in the price?
Pricing on this page is shown excluding VAT and other taxes. Purchases are done through our financial partner Share-it (shareit.com) and any applicable taxes are added to the price and shown on the purchase page. Companies inside the EU do not pay VAT if they submit their VAT ID during the ordering process.
Where is the end user license agreement (EULA)?
You can find all of the user guides for GpsGate Splitter in our support portal.