GpsGate
The tracking platform for professionals
Helping fleet management companies build their businesses since 2007
About GpsGate
GpsGate is a software company based in Stockholm, Sweden. Fleet management companies in over 150 countries use our software to provide tracking services to their customers.
Founded in 2007, GpsGate's roots lie in Johan Franson's original Franson Technology. As a developer-founded company, we remain true to our origins - we are a technology firm that is passionate about software development. We were early pioneers in the tracking industry, and have used the last 15+ years to become experts.
While headquartered in Sweden, we come from around the globe. We embrace our Scandinavian roots with clean design and useful features. We leverage our diverse backgrounds to better solve problems and understand our customers. We are professionals who approach problems with open minds and a commitment to creating software that is enjoyable to use and highly dependable.
GpsGate is ISO 27001:2013 certified, the international standard for information data security. GpsGate's security practices serve as a benchmark for fleet management solutions in protecting systems, processes, and the individuals who use them.
Our mission
GpsGate is making vehicle fleets around the world greener, safer, and more productive.
Our partners use GpsGate to help fleet managers get the most from their fleets. Learn more here.
Greener
Lower environmental impact and a focus on eco-driving
Safer
Driver monitoring, theft prevention, and safer driving behavior
More productive
Efficient fleet usage for doing more with the same number of vehicles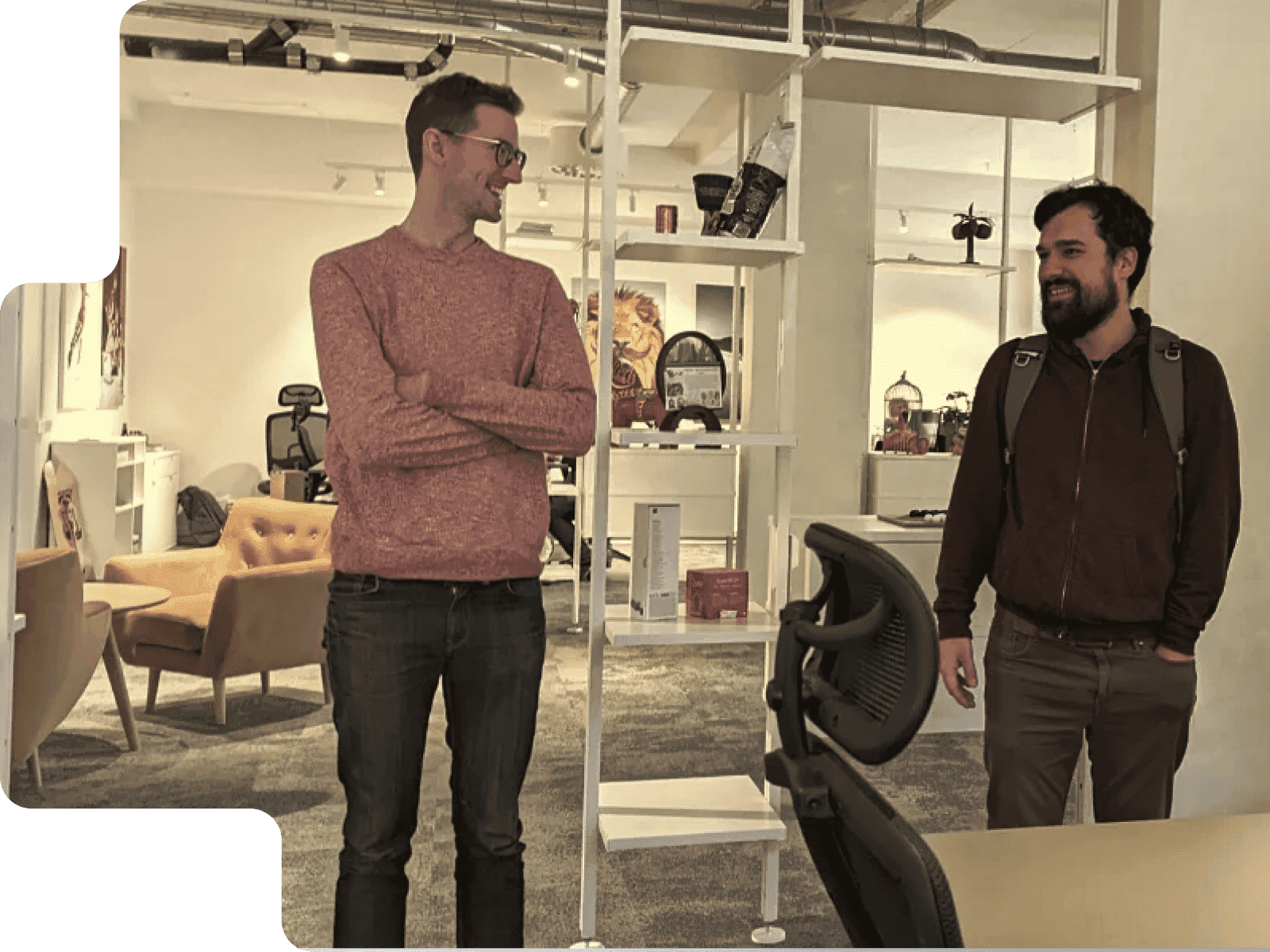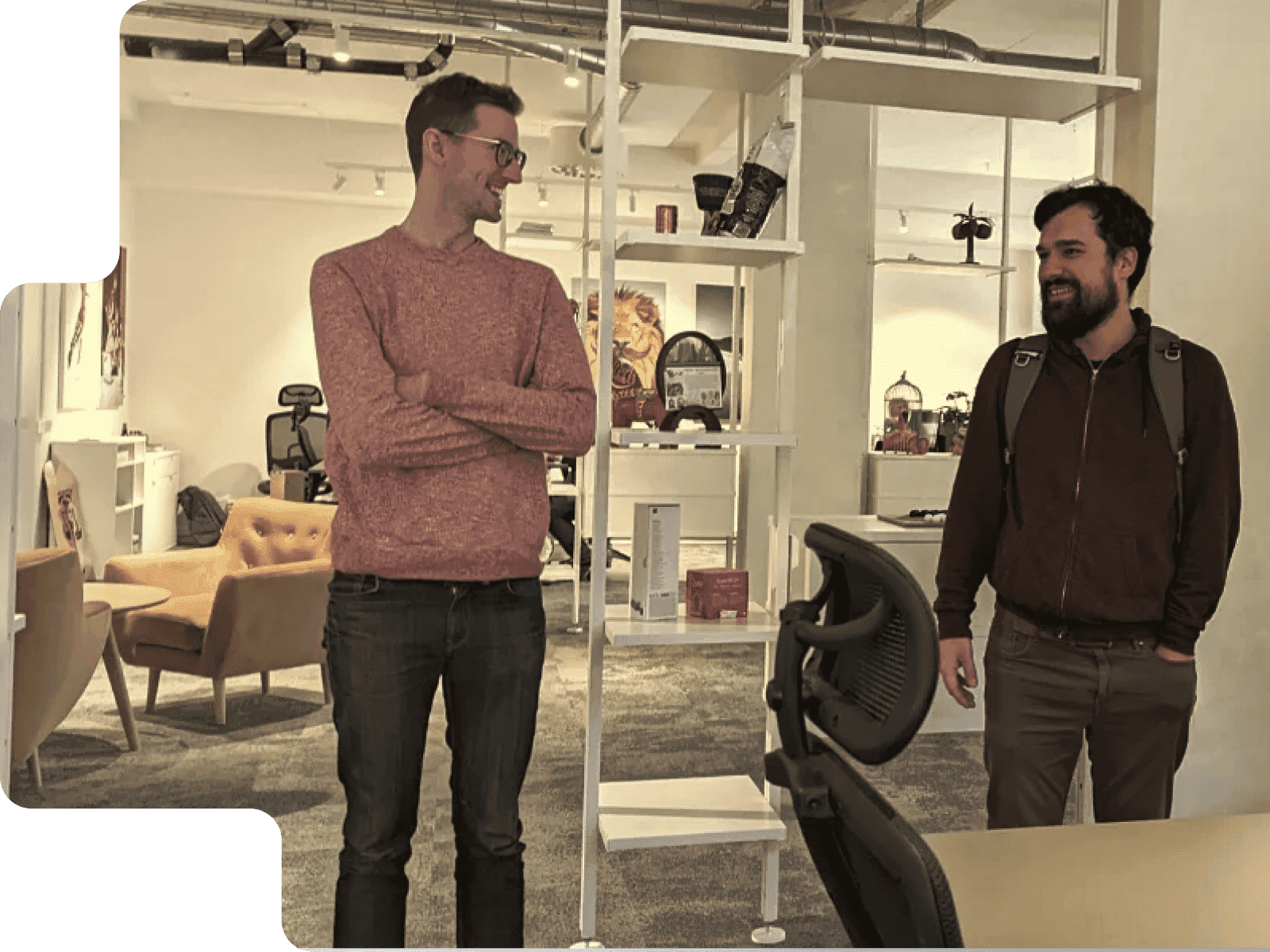 Careers at GpsGate
At GpsGate, the focus is on technology, and we're always looking for exceptional talent.
Are you passionate about creating a great user experience using the latest tech? Do you want to improve the fleet industry using your software development skills? If so, we're hiring!