Success Stories
Our tracking partners build custom fleet management solutions with GpsGate. Read on to learn about their success.
Companies in over 150 countries use GpsGate to provide advanced fleet management services. They serve fleet customers across industries: cargo transport, city governments including police and emergency vehicles, airports, electric vehicle delivery, cold chain transport, high value cargo transport, construction & heavy equipment, and more.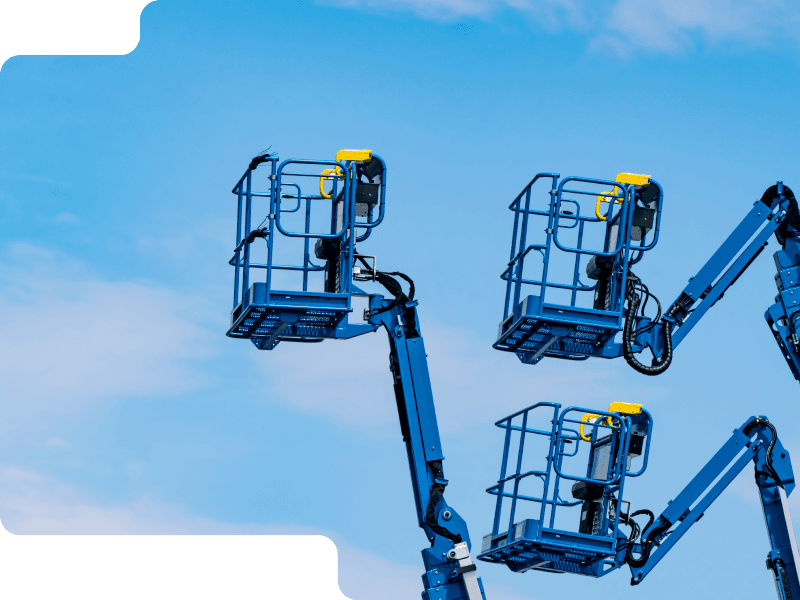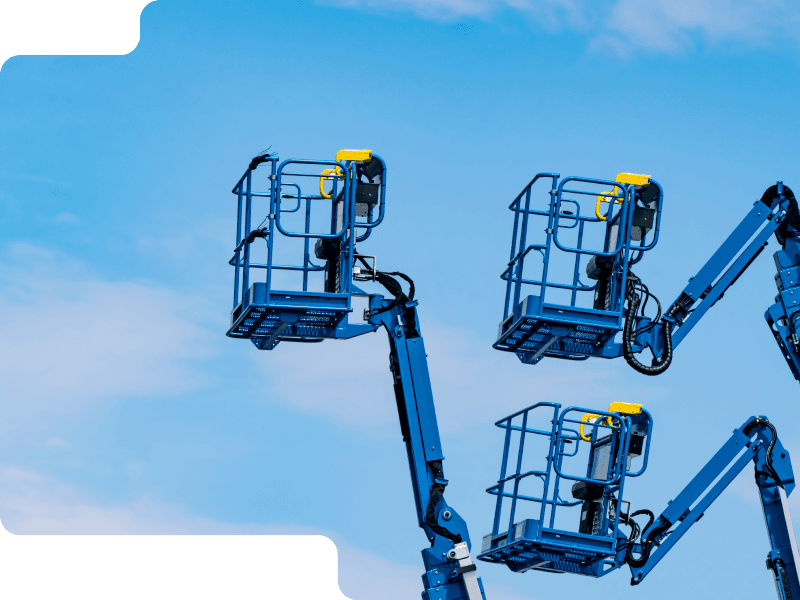 Conneqtech for NH Rental's aerial platforms
When Conneqtech customer, NH Rental, needed a solution for their aerial platform fleet, Conneqtech was quick to respond. With GpsGate, they created a way to maximize uptime through remote equipment monitoring. Conneqtech continues to grow alongside their customer, who has tripled their fleet size since the project began.
Learn more about how Conneqtech empowers NH Rental with GpsGate.
"We are awed by GpsGate's many features. Through smart event rules and reading the external voltage of electrical machines, NH Rental saves time and money managing its rental fleet."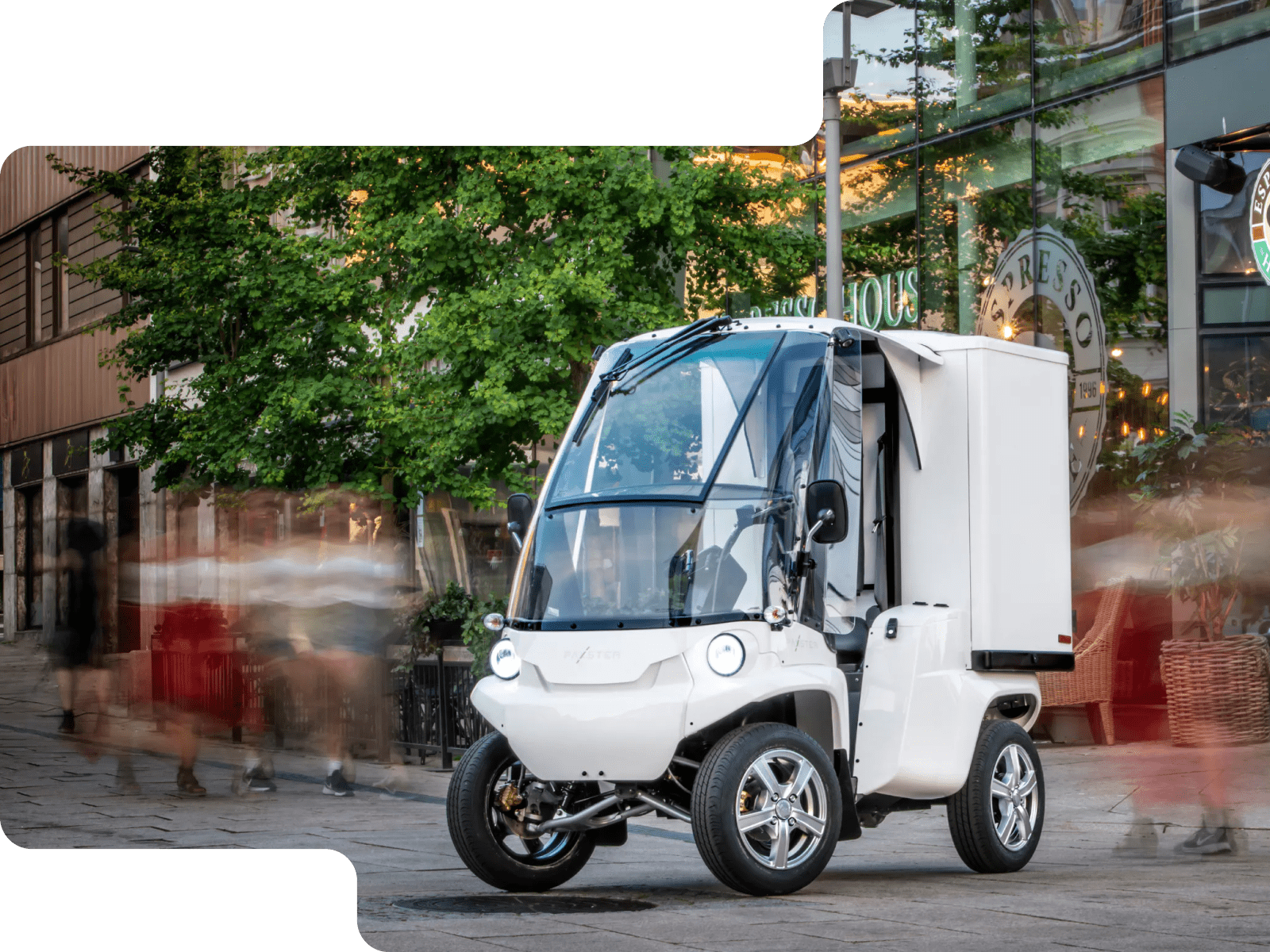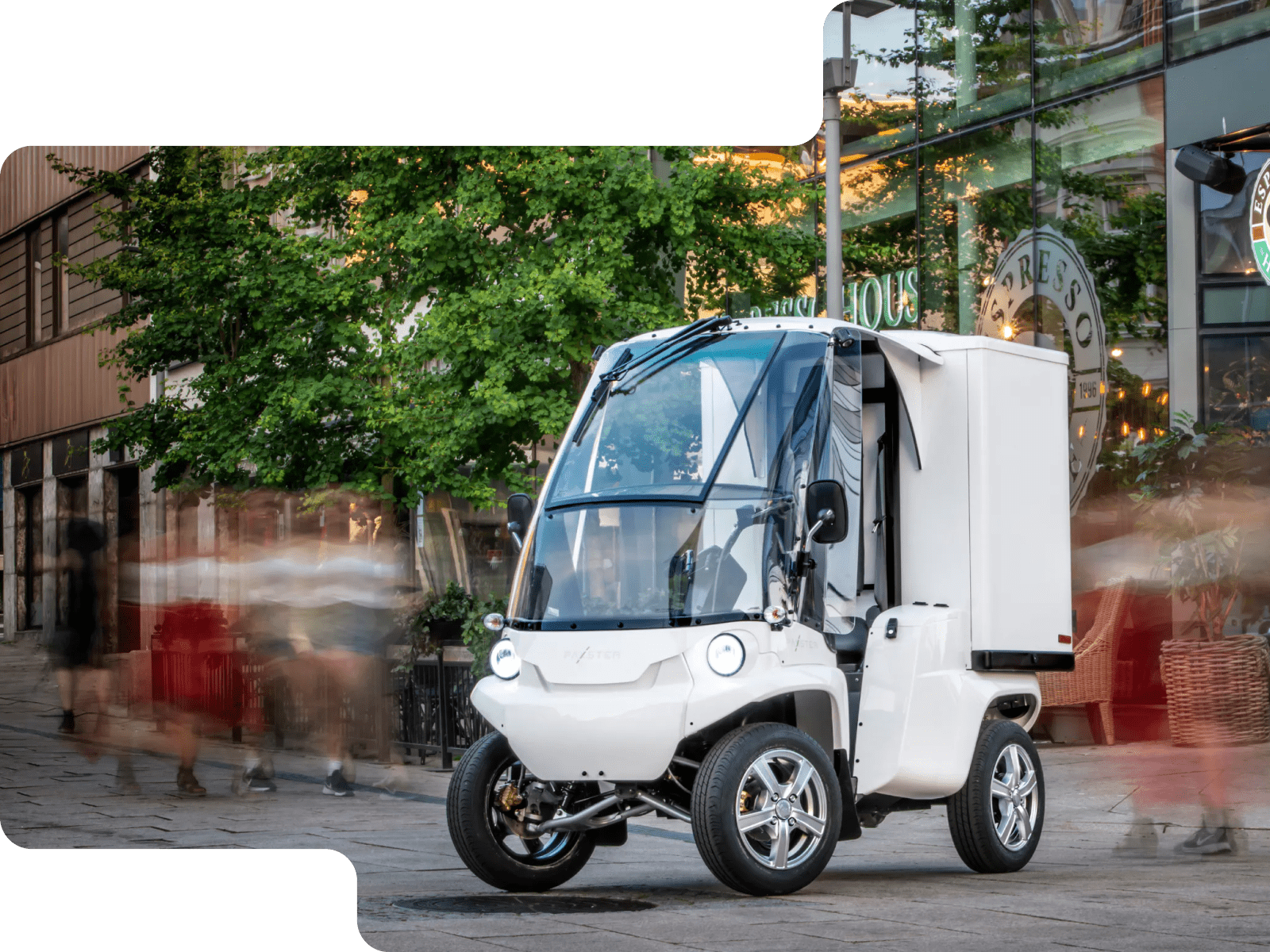 Paxster: electric vehicles
Skyangel: security experts
In areas where cargo trucks are susceptible to vehicle hijacking, Skyangel gives fleet customers end-to-end visibility over truck drivers and precious cargo. Serving international cargo giants like Mabe and DHL Supply Chain, Skyangel monitors fleets for 850 commercial companies in total with GpsGate.
"We have found a great ally in GpsGate. With GpsGate, we have an excellent tool that allows us to automate tasks, improving our customer service."
– Juan Manuel Vázquez, CIO, Skyangel
Learn how Skyangel uses GpsGate to provide cargo security monitoring.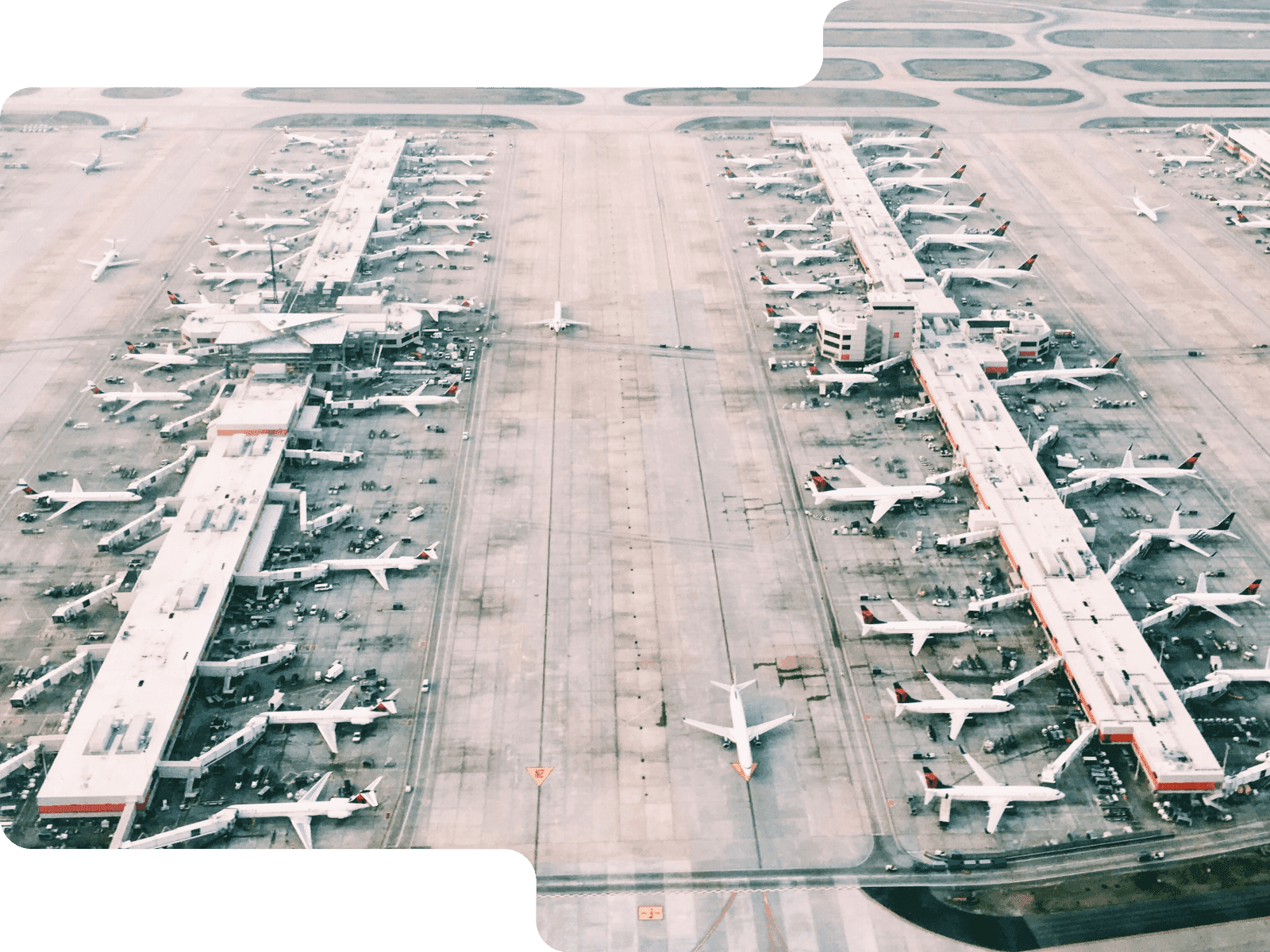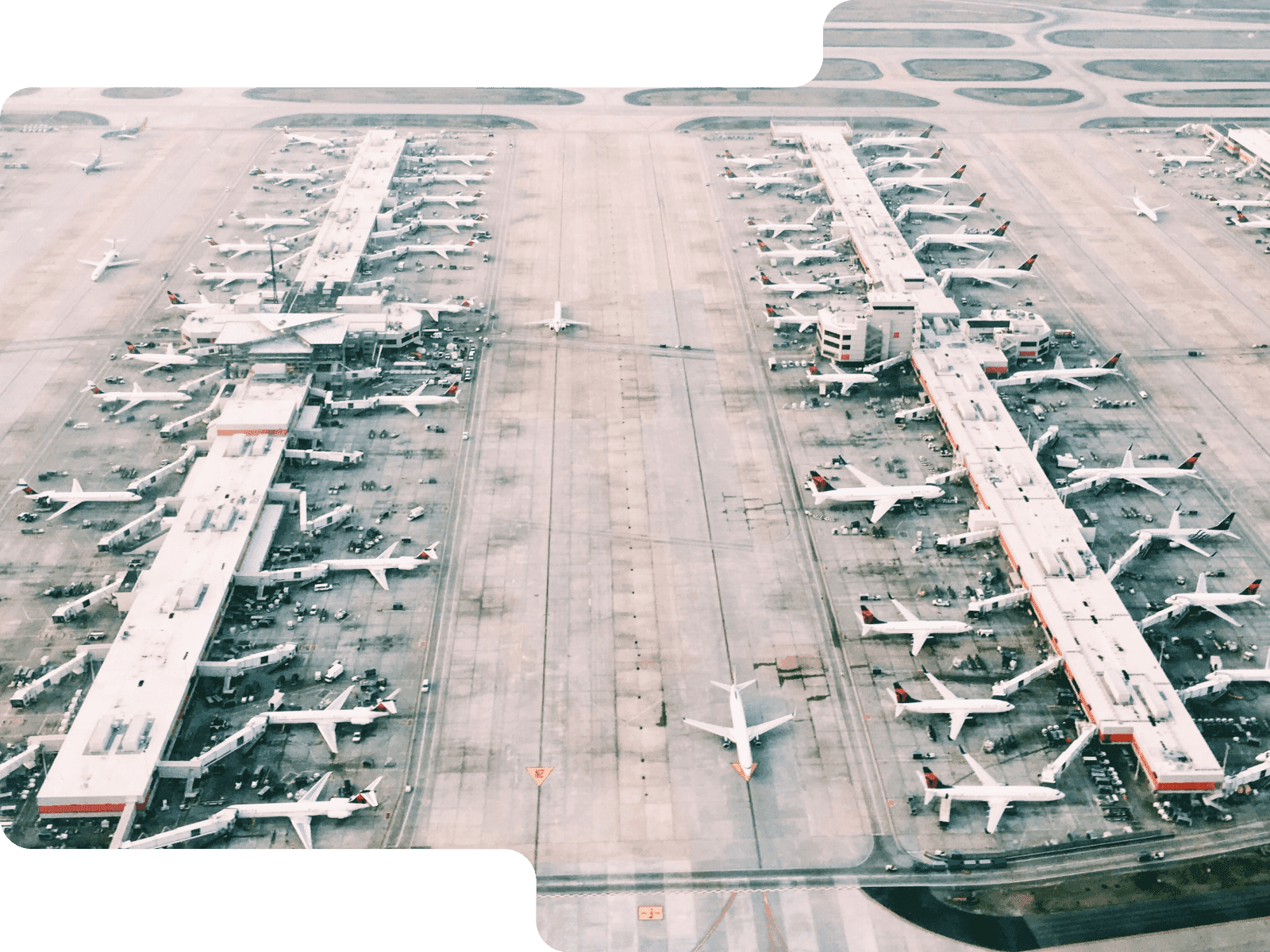 DigiMobi for the Hong Kong International Airport
DigiMobi provides seamless outdoor/indoor tracking of up to 5000 vehicles for Hong Kong International Airport. Learn how they provide visibility into airport ground service equipment for:
Faster baggage handling
Safer working conditions
Proactive resource planning
Real-time resource adjustments
Find out how DigiMobi provides advanced airport tracking services.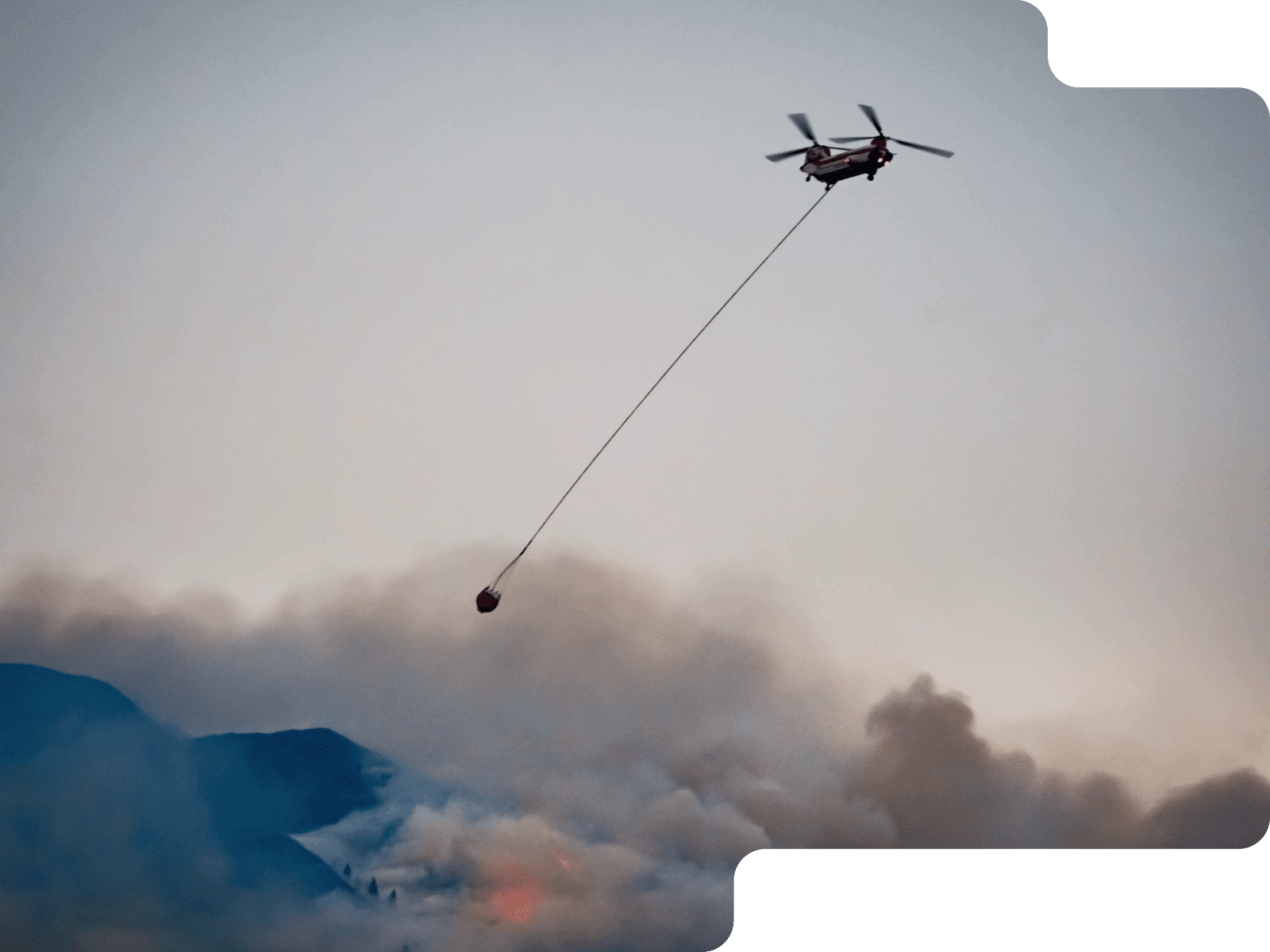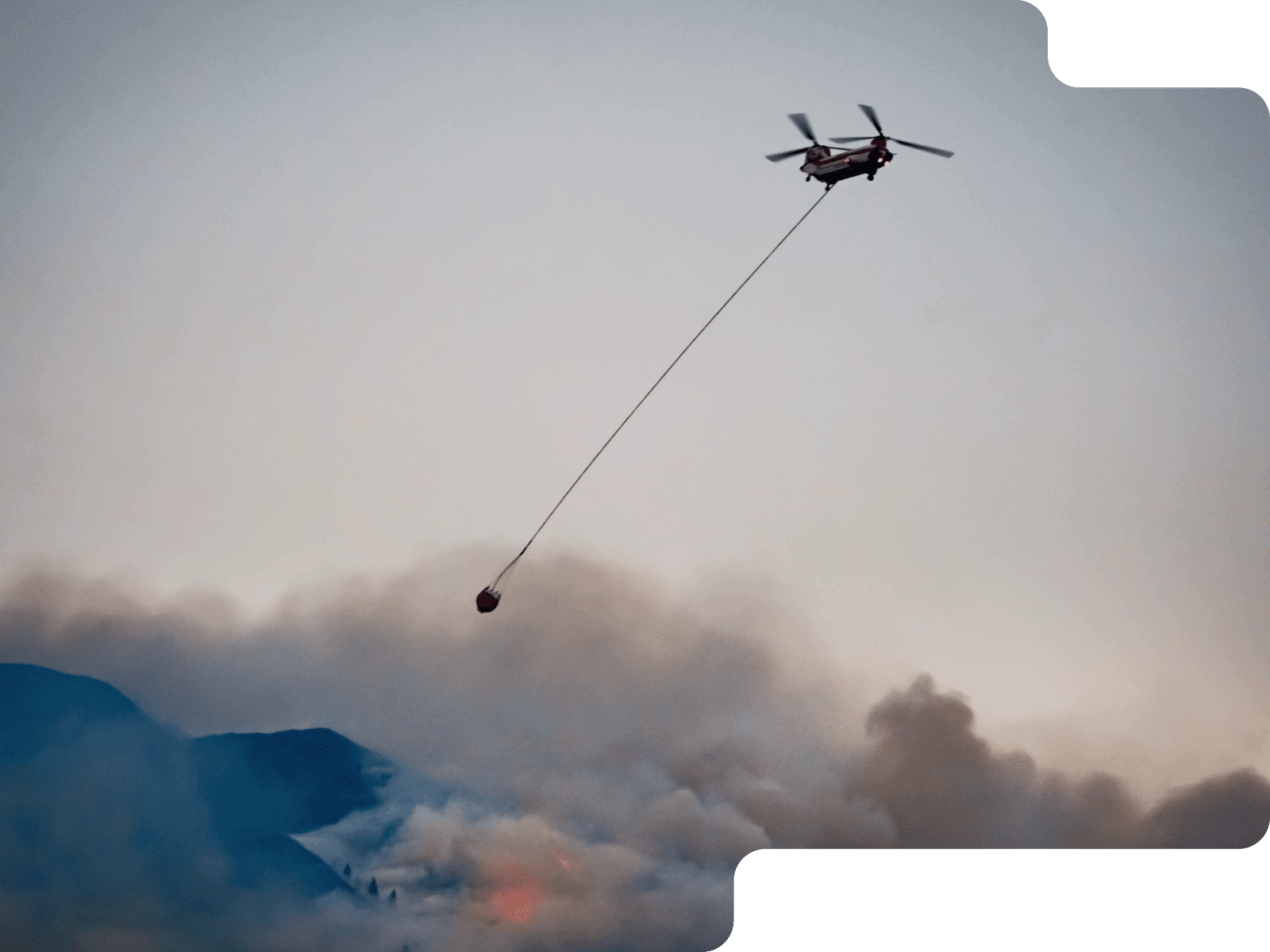 Aragón Forestry Department fighting wildfires
"GpsGate has been crucial to our success. We've worked with GpsGate on custom solutions for large and complex contracts that grow our business. Their software gives our customers the fleet management system of their dreams."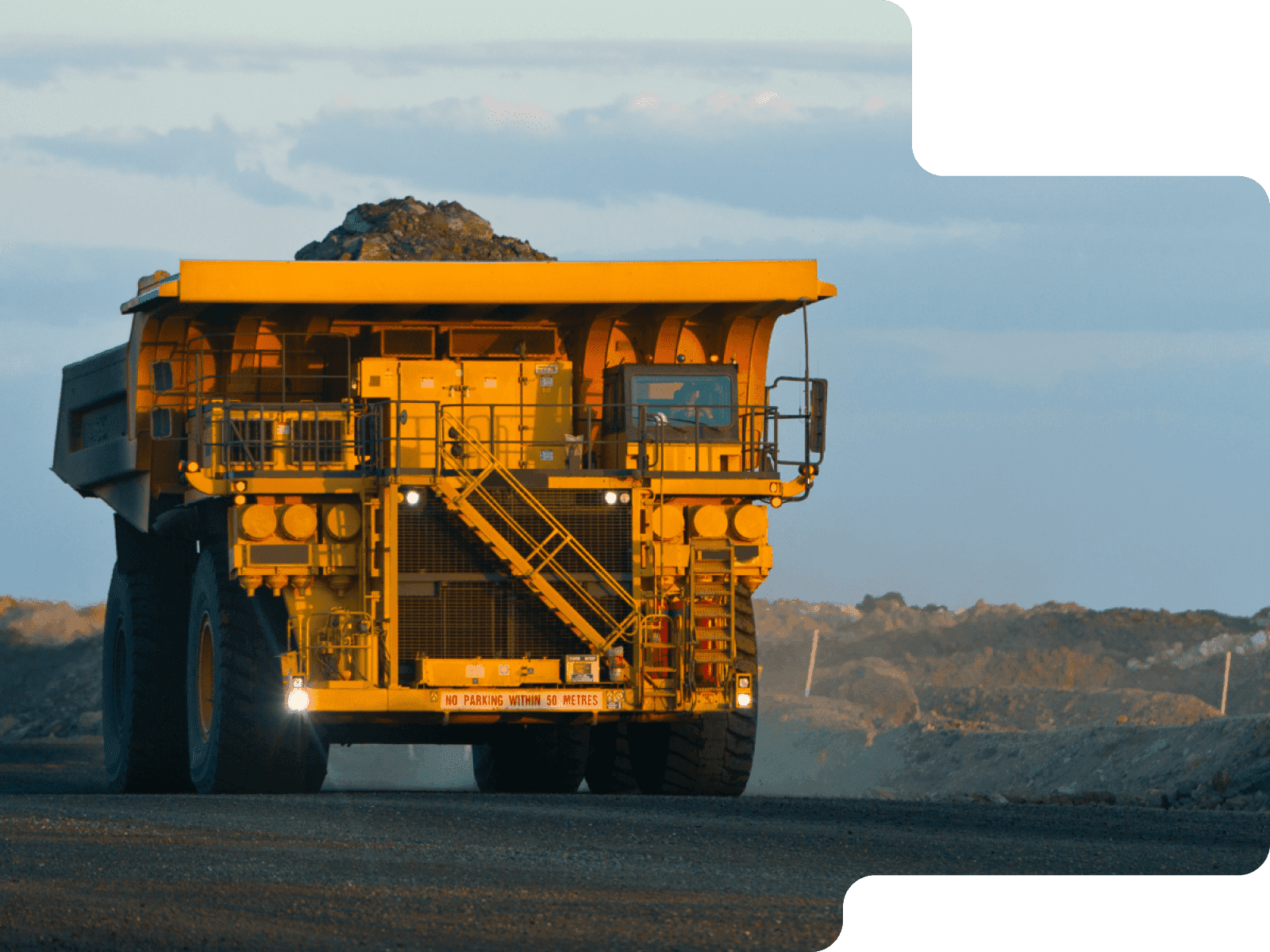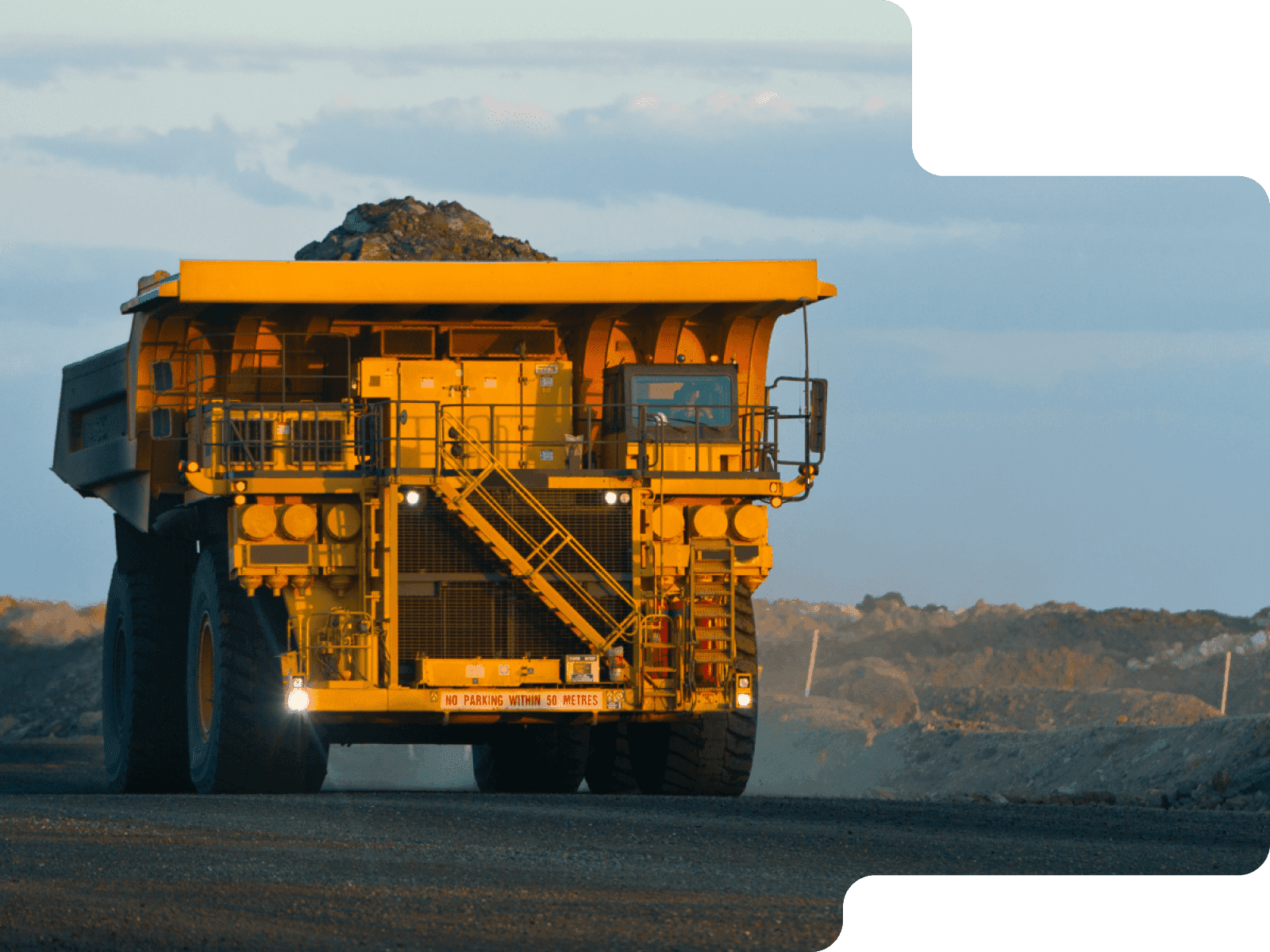 Wabtec's safe mining system