Education
Train with an expert
Take advantage of our free one-on-one training. We match you with a product expert and give you the expertise to solve customer needs.
1:1 live sessions
One-on-one training via video and screensharing
Expert trainers
Our trainers know the product inside and out
Custom sessions
Tailored to your business and your needs
Classes for all fields of expertise
We customize each training based on your business and customers. Depending on your experience with GpsGate, you can start with a basic training or request a more advanced training.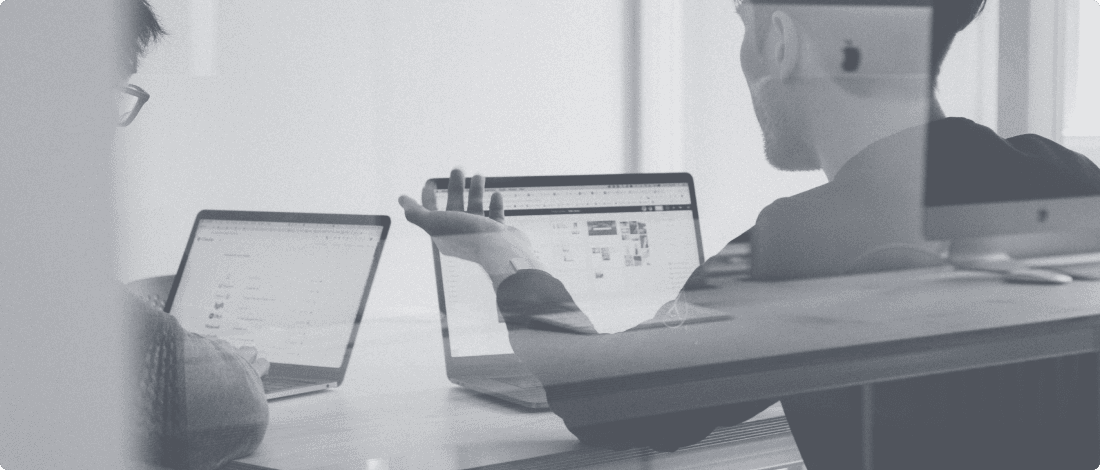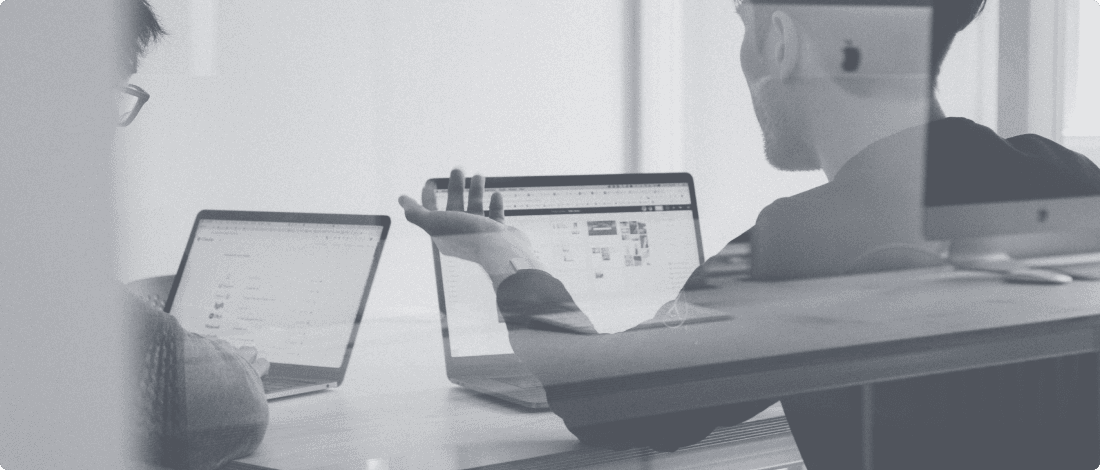 GpsGate 101
A short bootcamp for newer tracking partners. Covers the most important features of GpsGate including best practices, security, reporting, administration, and customization.
Course content:
Site Admin overview: Get started customizing and managing your GpsGate server.
Plugin management: Learn about installing and configuring the plugins in our vast plugin ecosystem.
Server branding: Dress the UI in your brand identity, using custom logotypes and colors.
Managing feature access: Scope features to be included in different payment plans for your customers.
Understanding users & tags: Get up to speed on the powerful organisation systems.
Event rules & Geofences: Tailor the information being sent when speeding, entering specific areas, and much more.
Creating & scheduling reports: Lay out and automate deep-diving reports of your fleets status.
UI-customization: Shape the user interface to fit your specific screens and work stations.
Recommended prior knowledge:
Add and configure a device with some tracks
Have brief knowledge of your top 3 prospective customers
Review our support portal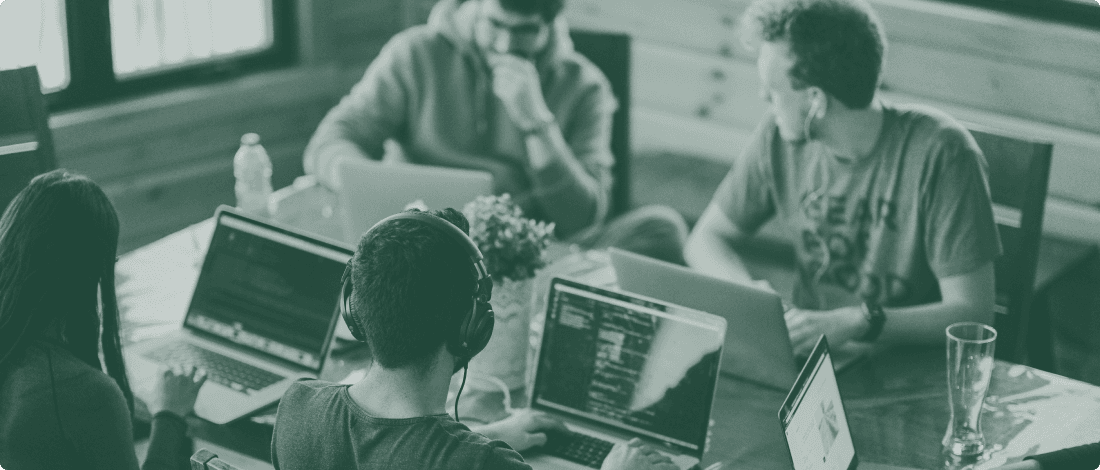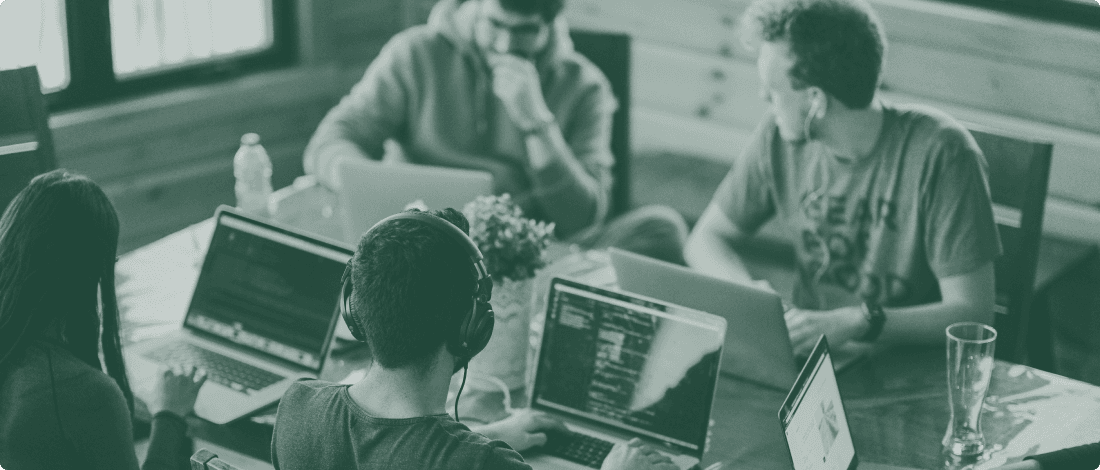 Advanced training
Reporting for experienced users. We tailor reporting training to the users' role. Administrators and developers will learn what is most applicable for their roles.
Reporting for administrators
Reporting overview: Get to know the inner workings of our powerful reporting engine.
Reports customization: Manage localization, extra charts, adding variables to be logged and even using functions and images.
Troubleshooting and best practices: Optimize your time spent!
Reporting for developers
Customizing reports
Data providers
Query editor & testing
Adding parameters
Report testing
Custom training program
Choose your own adventure! A deeper dive into the functions and features that matter most to your business. Contact us and we can discuss what kind of training is right for you.
Solving a specific customer need: We'll help you in understanding the specific problems needing to be solved.
Advanced platform customization: Learn to unleash the full potential of the GpsGate API and scripting features.
Improving your sales demo: Hit the ground running with your future customer relations.
Security best practices: Learn how to make sure your sensitive data stays safe.
...and much more!