The Fleet app
Fleet control, around the clock.
Fleets don't stop working because the office is closed. Our Fleet app helps owner-operators manage their fleets while on the go.
Mobile-office friendly
Built from the ground up, the Fleet app gives fleet owners and administrators an overview of the fleet plus the ability to view trips and data for individual vehicles. The Fleet app helps managers stay effective even when they are away from the office.
Real-time data
All data is continuously streamed from your account, keeping you updated so that you don't miss crucial events
Lightning-fast UI
Quick-search, filters, and snappy map navigation allow you to quickly find what you're looking for, no matter the fleet size
Trips, events, and much more
Managers get access to the data they need while on the go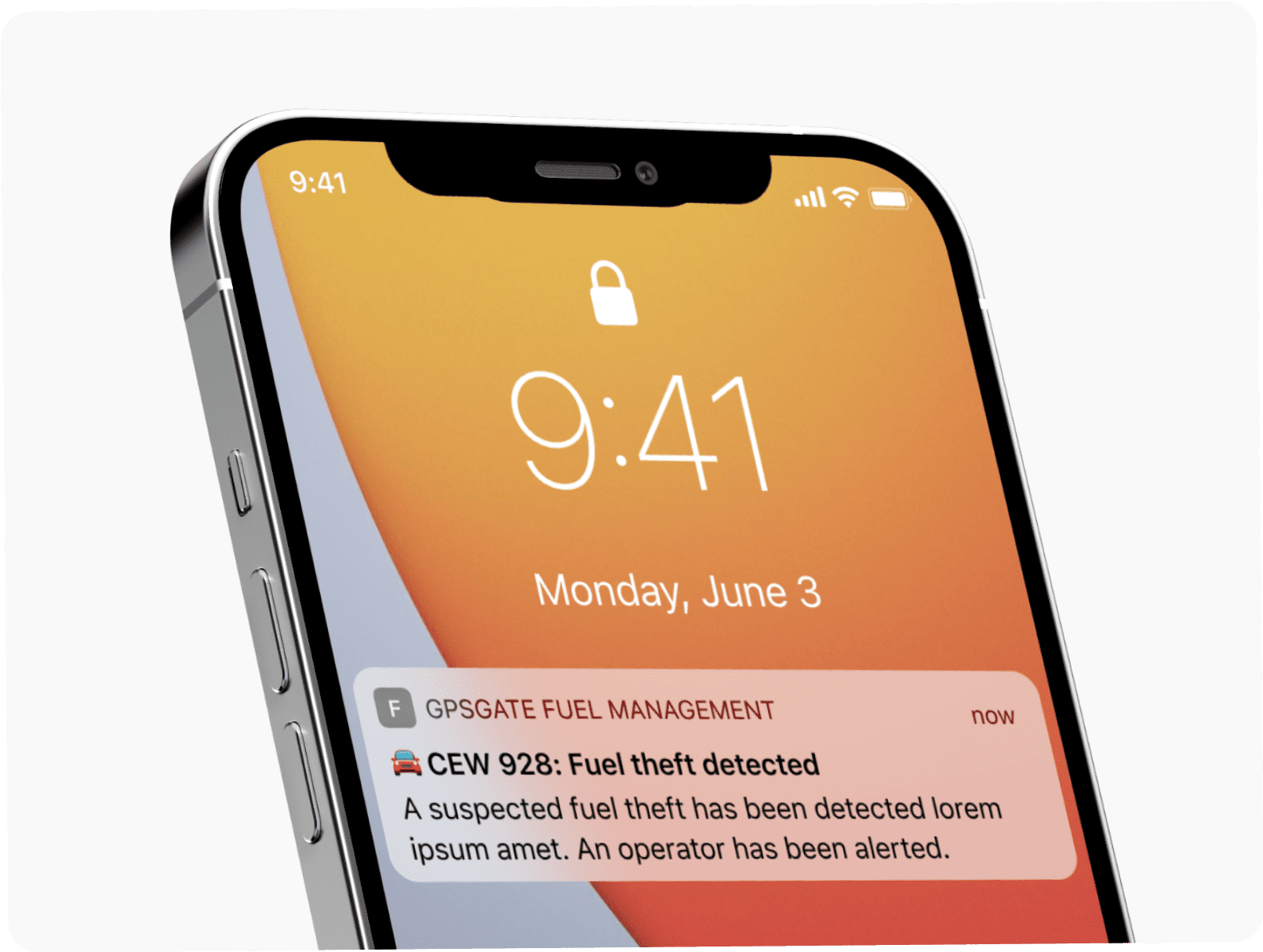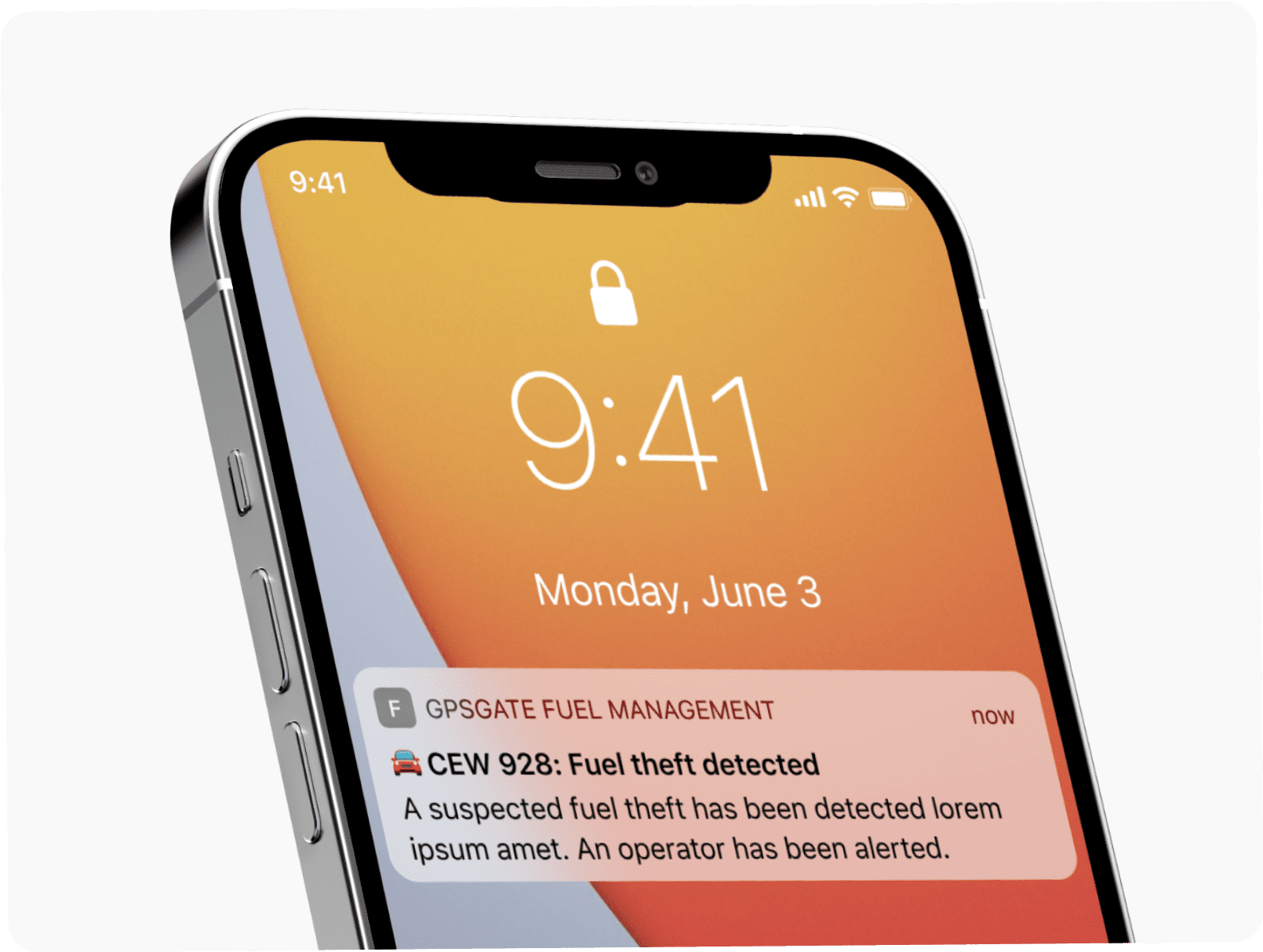 Keep departments in sync
The Fleet app helps managers, operators, and owners coordinate fleet activities and stay on the same page.
Notifications
Instantly get push notifications or text messages with everything you need to make informed decisions
Location sharing
Generate secure direct links and set auto-expiring access to share real-time vehicle locations
Google, Mapbox, ESRI – you name it.
Use your map provider of choice in the Fleet app. It supports Google Maps and ArcGIS (ESRI) maps. Using a custom ArcGIS map? No problem! You can use your custom maps as well. You can toggle between your maps in the Fleet app so that you're always using the most relevant data view.