Customer story: DigiMobi & Hong Kong Airport
Using GpsGate, DigiMobi successfully provides vehicle tracking services to the Hong Kong International Airport. DigiMobi uses customization, ArcGIs maps, integration, indoor/outdoor tracking, and more in their robust solution.
With around the clock operations and over 200 aircraft parking bays, Hong Kong International Airport has complex fleet management needs. DigiMobi provides the airport with vehicle tracking services powered by GpsGate. The fleet management solution handles up to 5,000 vehicles and over 17,000 drivers plus provides seamless indoor/outdoor tracking. All airport vehicles and ground support equipment (like fuel trucks and baggage tractors) are tracked.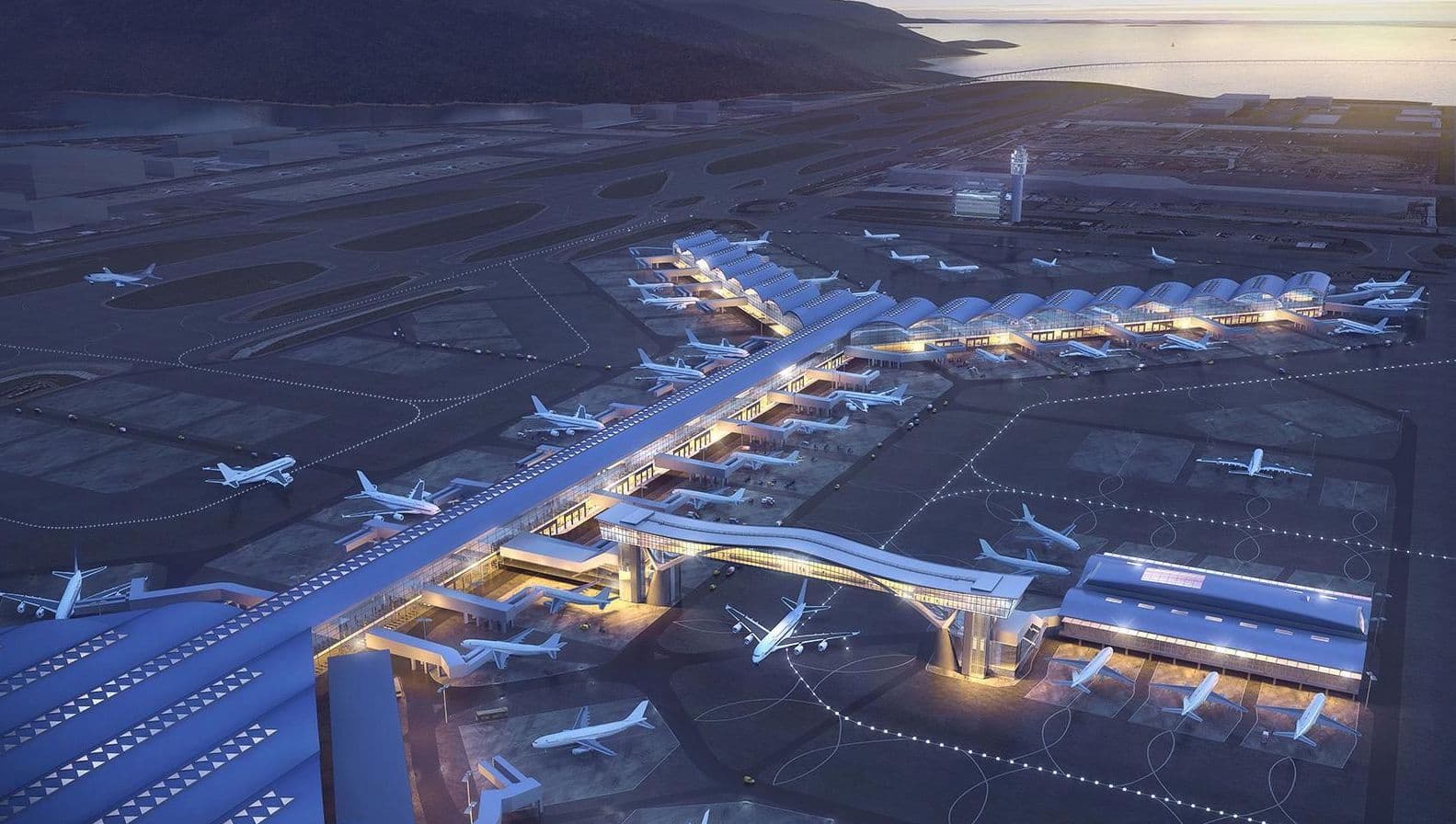 The Hong Kong International Airport needed a custom solution to fit their many requirements. DigiMobi created a seamless indoor/outdoor tracking experience to help keep the airport safe and efficient. It includes ESRI maps, system integration, traffic condition display, and more.
The Airport Authority uses VTS to identify potential problems with their fleet operations and solve them before they happen. This saves money and increases fleet utilization. DigiMobi combined their great services with GpsGate software to win a 5 year contract extension.
Learn more about how DigiMobi leverages GpsGate at the Hong Kong International Airport.