Aragón forestry department uses GpsGate to manage wildfires
News images of red, smoke-filled skies paint a grim picture of the wildfires in southern Europe. At present, the firefighting fleets of Aragón, Spain are battling multiple fires across the region. The Ateca fire has consumed 15,000 hectares of land and forced 2,000 people to evacuate their homes - and the fire is still raging. For the forestry department of Aragón, protecting the people and environment from wildfire devastation is up to them. One of their primary tools? A tailor-made GPS fleet tracking platform built from GpsGate.
Fire management is a collaborative effort. Aerial and ground firefighting crews, civil protection agencies, police departments - the entire region works together to protect the residents and resources of Aragón from wildfires. Operating large-scale emergency fleets has its logistical challenges. That's why Aragón's forest management team needed a real-time GPS tracking platform with flexible, customizable features.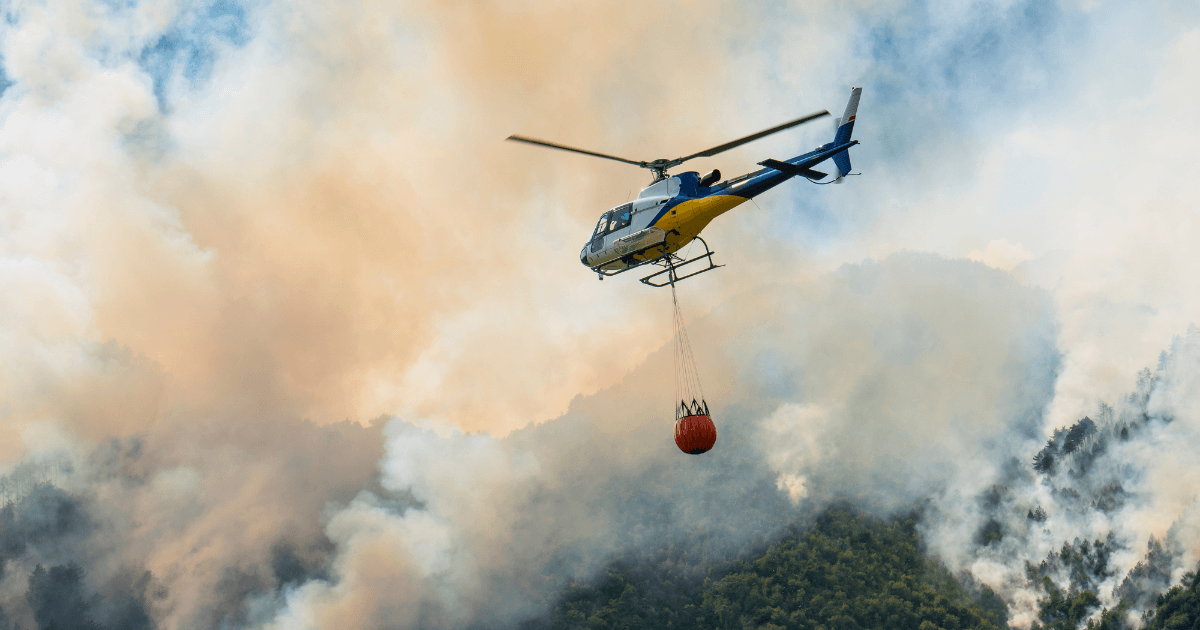 GPS hardware from Teltonika, OBD2 devices, and Android terminals connect fire engines, pickup trucks, ground crews, and helicopters to GpsGate. From there, local service provider Aragonesa de Servicios Telemáticos (AST) integrated regional maps, camera feeds, and real-time tracking to give Aragón's forestry department as many tools as possible. With their fire watch platform in GpsGate, Aragón gets live updates from the field. This expertly built system has integrations that allow Aragón to stay agile while managing wildfire season - protecting as many people and as much of the natural environment as possible.