Customer story: Paxster's Electric Vehicles
Paxster Logistical Solutions is a game changer in the electric vehicle field. Manufacturing delivery fleet vehicles in Norway, their technology is paired with GpsGate to help last-mile delivery companies move their production in a more sustainable direction.
As companies shift their business models to include greener practices and carbon emission commitments, electric vehicles are in the spotlight. Not just a vehicle manufacturer, Paxster's use of GpsGate brings advanced logistical solutions for companies and their fleets in the field. Commercial delivery companies like DHL Express, DPD, NZ Post, and Norway Post trust Paxster to help them reach a greener tomorrow.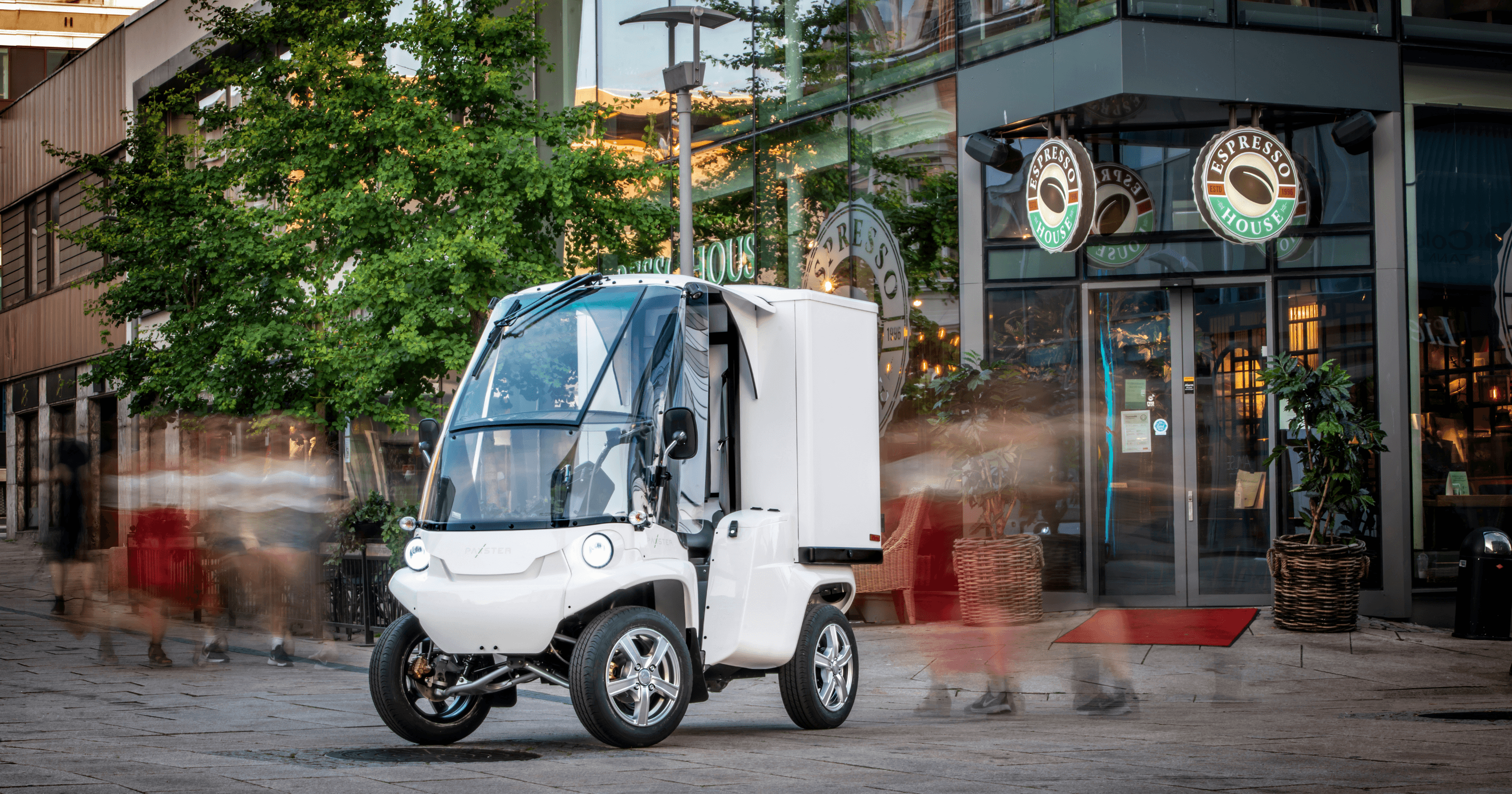 Paxster's award-winning vehicles were designed to navigate urban and rural environments, in all climates, to keep drivers and cargo safe. With GpsGate, their customers use geofences, tracks, and eco-driving reports to create more efficient, more sustainable fleets.