AOVX
VX300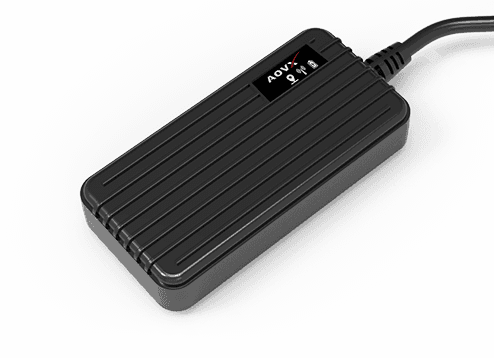 Device Information
The AOVX VM300 device has integrated base station positioning, GPS, Beidou WiFi and other positioning technologies, which are mainly used in vehicle remote management, including track query and ACC ignition monitoring, remote oil and power cut-off functions
Manufacturer
Visit website
AOVX tracker solutions is a logistics visualized supply chain management solution provider focusing on the field of wireless communication. The wireless sensor monitoring technology developed by the company creatively integrates these three elements - people, goods, and warehouses. AOVX directs logistics supply chain data into one platform, and conducting analysis for personnel, goods and the environment in warehousing and logistics. The core members of the company's team have been deeply involved in the field of wireless communications for more than 10 years. They all come from leading companies in the communications industry and have a solid foundation for product application and deployment at home and abroad. Based on the in-depth understanding of the Internet of Things technology and rich experience in supply chain management, AOVX is committed to helping companies implement transparent monitoring and intelligent control of many links in the logistics and transportation process, creating an efficient logistics warehousing system while satisfying customers tracking service and information needs.
Device Plugin Change Log
AOVX build 7022 (2022-11-15)
Add support for AOVX VX300 device
Ready to try GpsGate?
GpsGate On-site lets you track five vehicles for free always.