Customer story: Conneqtech's IoT solution for aerial lifts
Fleets come in all shapes and sizes. Conneqtech's customers monitor everything within electric bikes, mobility, and care industries. Using GpsGate's customizable fleet tracking software, Conneqtech develops the perfect solution for each use case.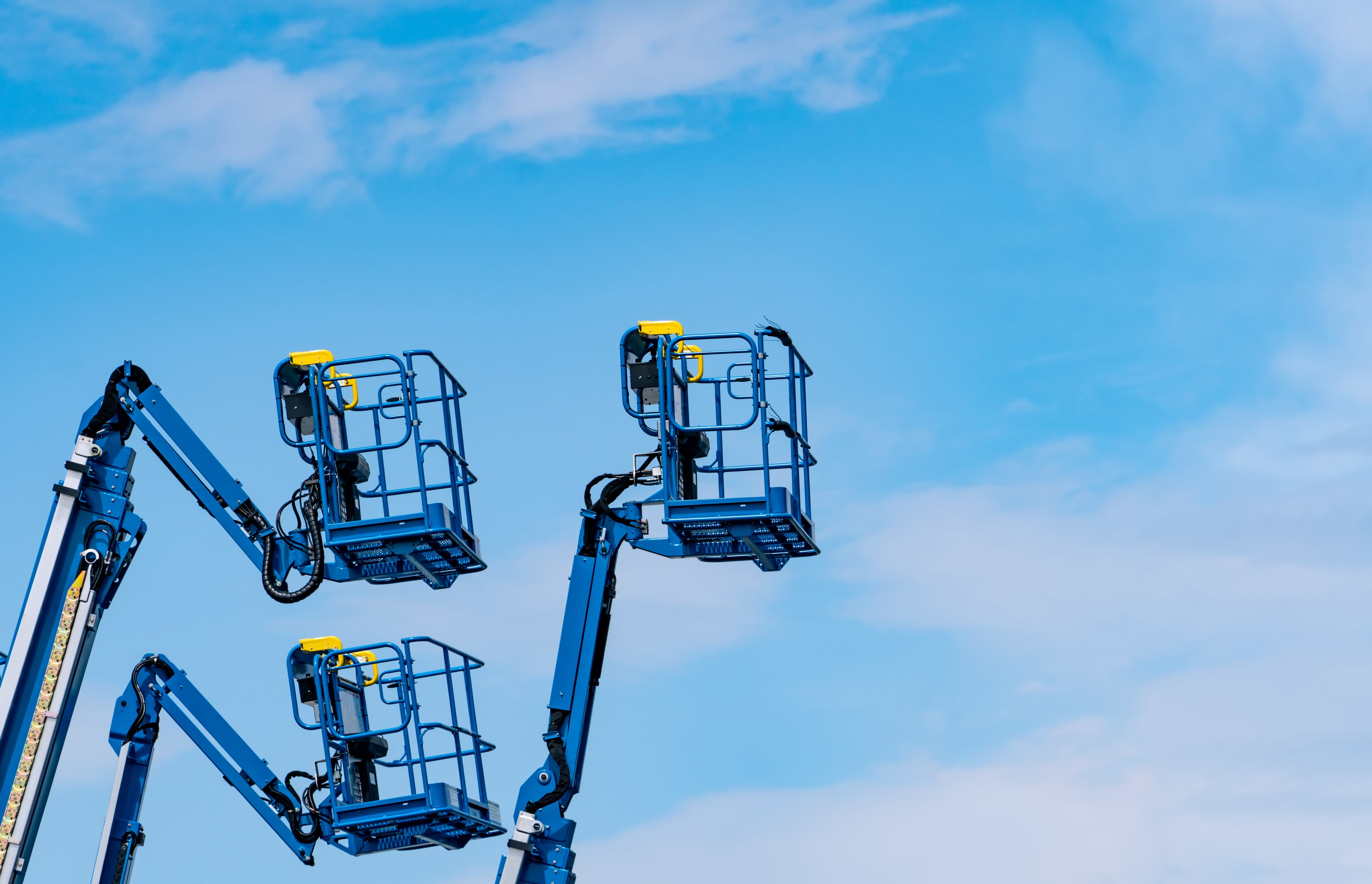 Conneqtech is one of GpsGate's long-time tracking partners. Located in the Netherlands, they specialize in IoT solutions for fleet management. Conneqtech uses GpsGate's fleet management software to tailor-make applications – a great testament to the flexibility and scalability of our platform. Tracking vehicles in real-time, along with custom event rules that trigger alerts and reports, means that fleet managers get the data they need to improve their fleet's efficiency.

Conneqtech tracks around 5,000 units with customers in the electric bike sector, rental equipment, and personal care vehicles. Their telematics solution means that all fleet members have the tools they need to do their best work.
We're highlighting a business growth case from one of Conneqtech's customers, NH Rental. This equipment company rents its aerial lift platforms to major airports in Belgium. Before the use of a fleet management system, NH Rental had difficulty tracking battery charges and performing preventative maintenance. This produced excessive emergency calls and frequent equipment replacement. Since partnering with Conneqtech, NH Rental has streamlined its workflow and significantly reduced material waste. On top of that, they've grown their fleet more than threefold.
Read our success story for more on how NH Rental tracks important vehicle inputs with GpsGate's technology.