GpsGate fleet tracking software - Cloud or On-site?
You've made the decision to try GpsGate's GPS fleet tracking platform. You know that we offer both hosted and on-premises solutions. But which one is right for you? Factors like IT resources, storage, and scalability may be the deciding factors.
No matter which GpsGate option you chose, you'll get best-in-class GPS tracking with a slew of features. Use tracking devices of your choice and only pay for the numbers of units that you use. Need to start testing now? Set up a GpsGate Cloud account and begin using our platform within minutes. Wondering if our on-premises solution is a better option? Read on to learn more about the differences between GpsGate Cloud and GpsGate On-site!
Create a GpsGate Cloud account, and start testing today!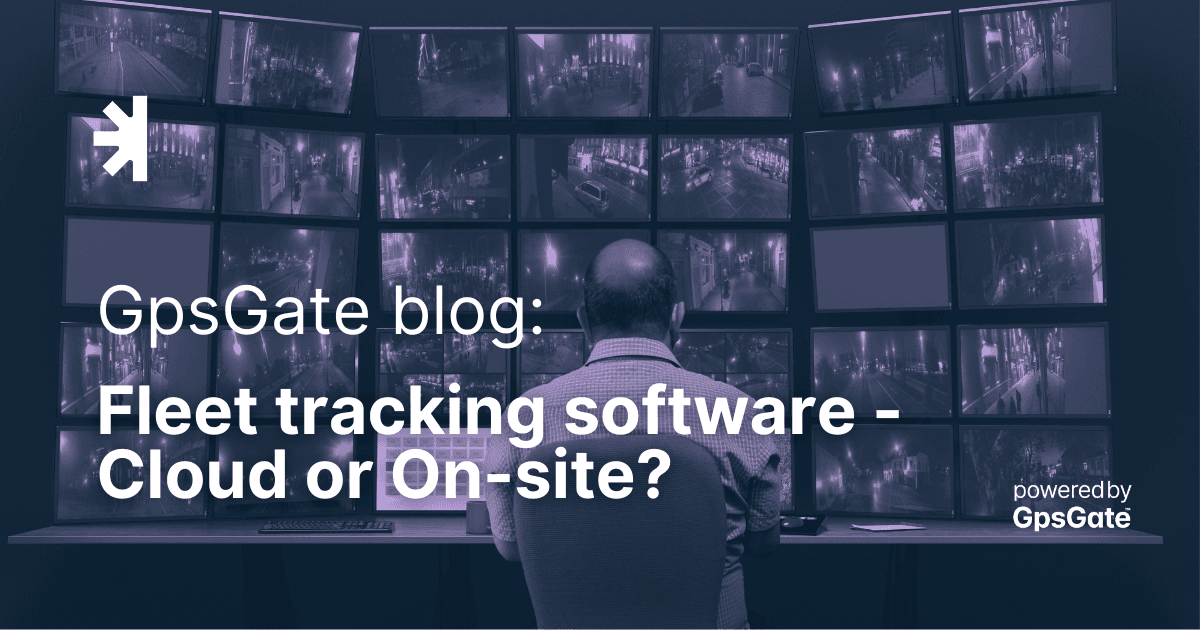 GpsGate Cloud versus On-site:
Choosing the best fleet tracking solution for you
GpsGate's vehicle fleet tracking software is available both as a hosted (GpsGate Cloud) and on-premises (GpsGate On-site) solution. They each have unique advantages, nut no matter which option you choose, you'll get: 
A clean, simple, user-friendly design. Our software is advanced, but your don't have to work in IT to use it effectively. Fleet managers can count on intuitive GPS tracking and use event rules to watch driver behavior, track fuel, and protect cargo. Powerful reporting tools send exactly the fleet data you need to increase efficiency – measure trip & idle times, fuel use, and set eco-driving goals.
Support for all major device manufacturers. Not all GPS tracking devices are alike. We partner with all major GPS tracker manufacturers so that you can use the hardware that measures what is most important to you. Use accessories like dual cameras, driver ID buttons, temperature sensors, SOS alerts to solve niche customer problems.
Pay-as-you-go pricing. There are no upfront costs or contracts with GpsGate. We scale with your business, so you never pay for user seats that you don't need. Once you test, we work hard each month in support and development to make sure you're satisfied and want to remain a tracking partner.
Free testing. Try GpsGate and love it before migrating your fleet to our software. With GpsGate Cloud, simply request your account for a 30-day trial period. For GpsGate On-site, you can track five devices for free. Beyond that, you will be charged monthly for tracked devices. Learn more about our pricing structure on our pricing FAQ page.

GpsGate's Cloud GPS tracking platform 
GpsGate Cloud is hosted by GpsGate, on servers powered by AWS offering highly scalable server capacity with reliable encryption and security. We handle your server setup, server maintenance, and ongoing hosting. With GpsGate's cloud solution, you can focus on growing your business and skip the extra admin and IT costs. 
Scalable for your growth 
For both large and growing companies, GpsGate Cloud scales seamlessly as you expand. With nearly unlimited server resources, you can track as many vehicles as you need. We balance the load so that your user interface remains snappy and all of the data is processed lightning fast. 
Monthly fleet management feature updates
Update your hosted server when it works best for your schedule so that you always have the latest features. The world is moving towards software as a service because it's so convenient for users. We develop GpsGate with a cloud-first mindset so that our features, like Dashboard, are optimized for our hosted servers.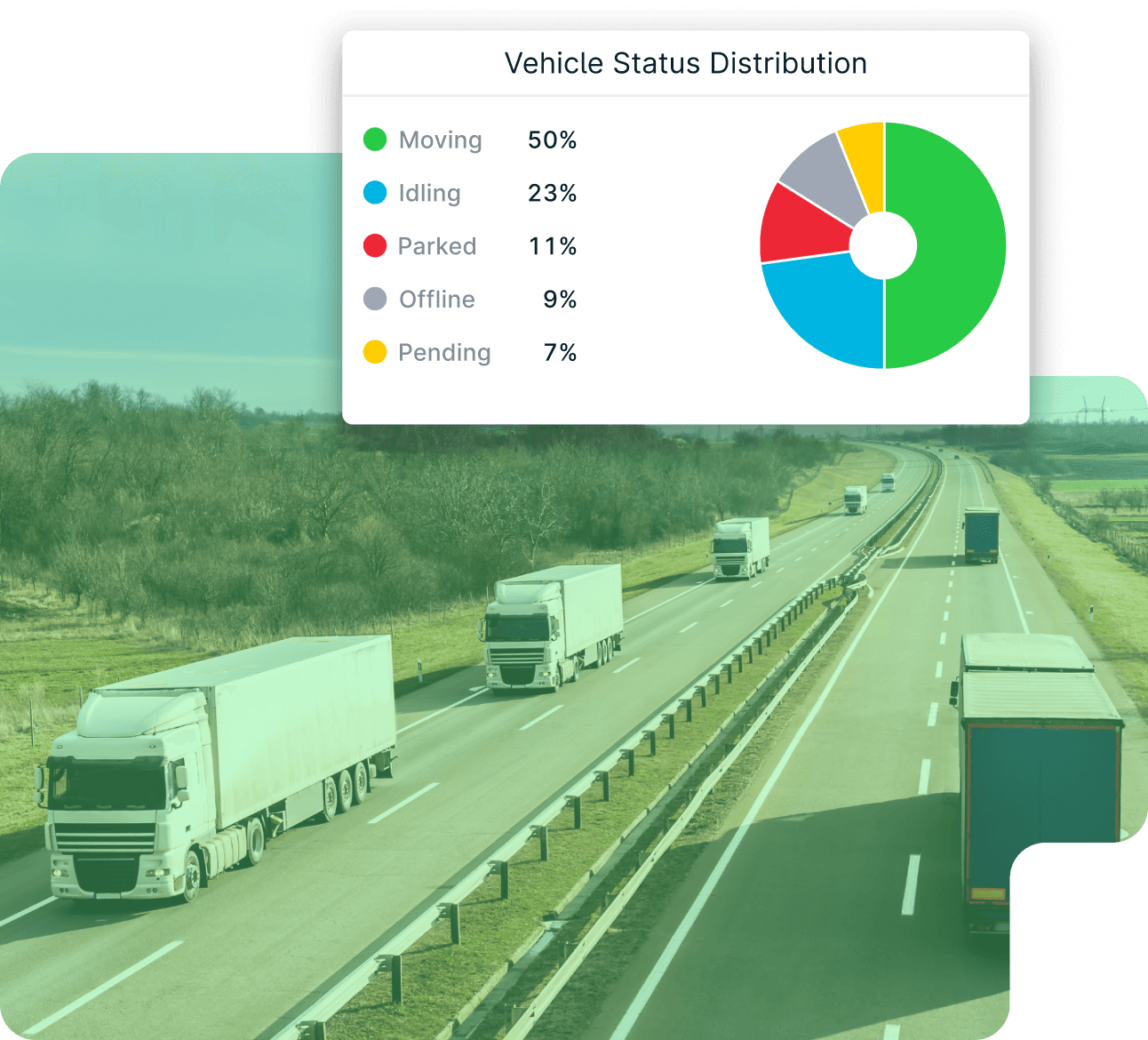 A maintenance-free vehicle tracking solution
If you don't have lots of in-house IT resources or don't want to spend your time on server administration and maintenance, our hosted solution is ideal. Our team makes sure that your platform is always maintained and optimized. With GpsGate Cloud, you can spend more time with your customers.
Security and data protection
Is my company and customer data secure in the cloud? Yes, our cloud-hosted fleet tracking software is reinforced against security threats and data leaks. Customer data security has a long been a priority for GpsGate. Our ISO 27001 certification helps guarantee that our systems are secure and that our partners' data is too.
Wondering if GpsGate Cloud is right for your business? Request a test account today with a risk-free 30-day trial period. After that, you only pay for what you use.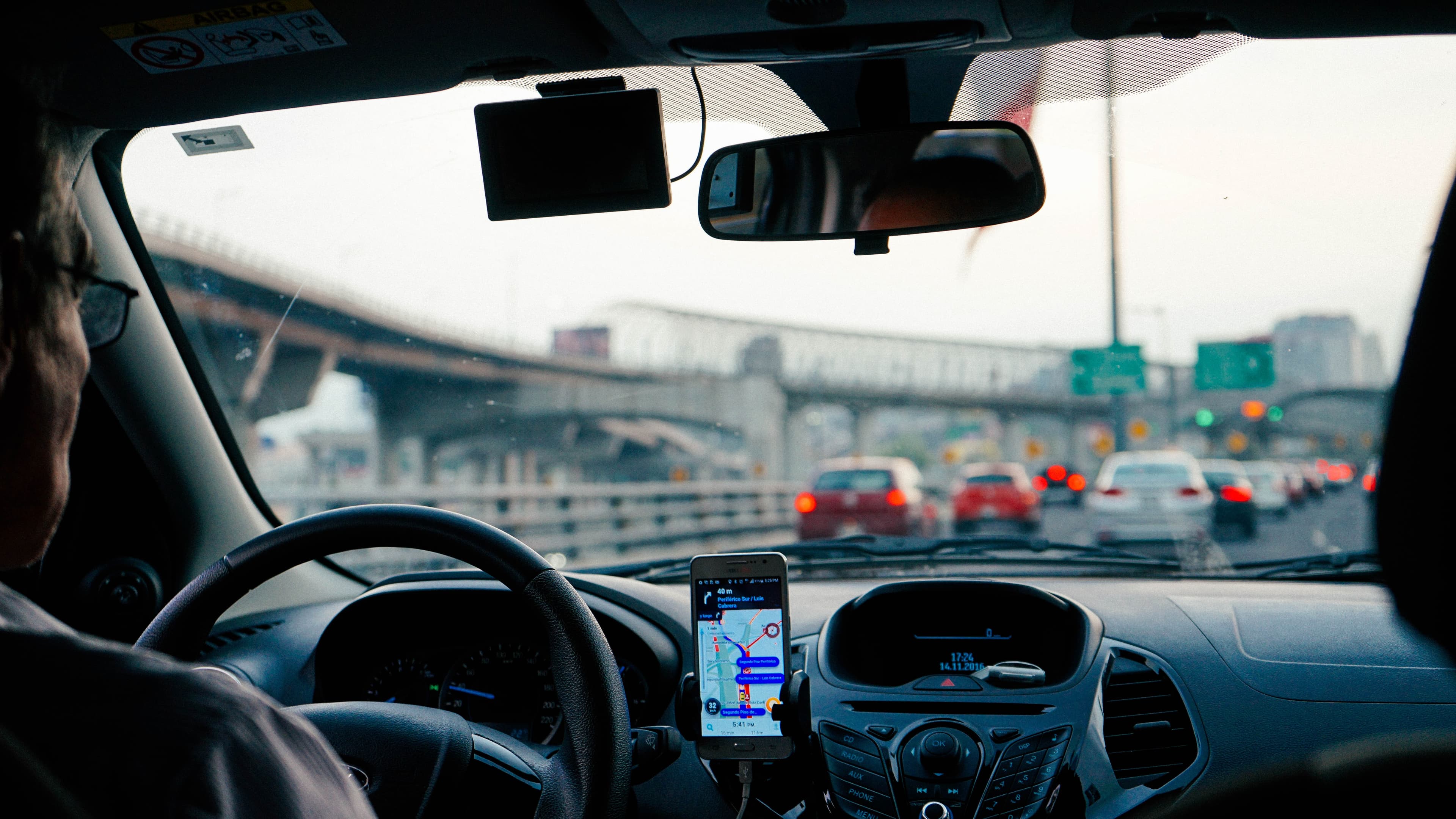 GpsGate's On-site vehicle tracking platform 
GpsGate On-site is a self-hosted GPS fleet tracking solution. When selecting this option, it's important that you have in-house IT resources to optimize the service. You'll also need to consider costs like data storage and licensing.
Hosted by you
When you host GpsGate On-site, you can choose to have it on-premises or on your own cloud server. Your tech department can optimize the server and hosting the way that best suits you. This also allows you to have the server behind your own secure firewall.
Optimal for testing fleet tracking
GpsGate On-site allows you test immediately at no cost. Start testing to experience our user-friendly interface and see how GpsGate can solve your businesses cases. You can add up to five devices and track them for free – forever. Test with your own GPS tracking devices or use our device simulator to generate vehicle data.
A powerful fleet management platform to grow your business 
Whether choosing GpsGate Cloud or On-site, you'll get a secure, scalable solution to grow your business. The best thing about Cloud? Scale up and down according to your usage, and skip the extra IT costs. Going cloud means leaving all the tech to us, empowering you to set up your fleet management business without having to rely on an in-house IT team. Looking to keep your GpsGate platform on-premises? Your IT department can customize GpsGate to work best for your business needs.

Still on the fence about which option to choose? One thing is guaranteed, with GpsGate, you'll get a flexible, customizable platform backed by a stellar support team. Reach out to our team for guidance on which GpsGate solution is best for you!